Anneyon Chingu- ya!
BTS debuted in 2013 but they joined social media much before that and at that time not all of us were there. Many ARMYs were unaware of BTS's existence but that doesn't mean we love them less.

When BTS members – Jin, RM, Suga, Jhope, Jimin, V and Jungkook were training and just got debuted they were very young. they used to post a lot of their training day pictures on their social media handle and some pictures would be posted by ARMYs.

But not all of us have seen all of these unseen cute and lovely pictures and selcas of young Tannies.
And i have got you cover ! I have curated some BTS Unseen pictures from Quora, Pinterest, Facebook , Twitter and Reddit for you

So here i am sharing some of Unseen and rare pictures of Bangtan group…
V, Jungkook and Jhope with Song Eunki shared by a Dutch ARMY on Twitter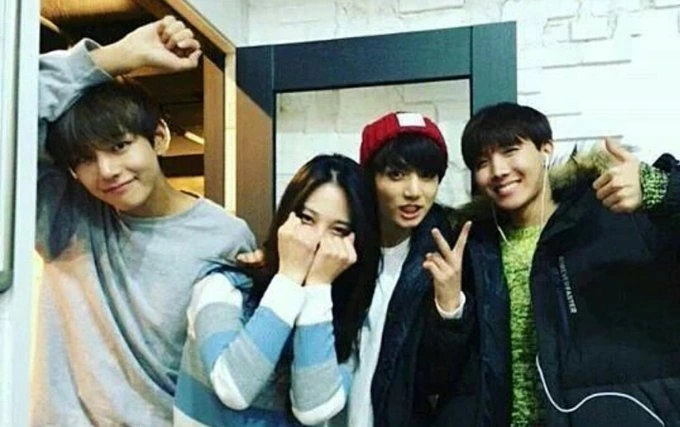 Red Kookie (Anyone wanna eat?)
He seems like classical dance here 😀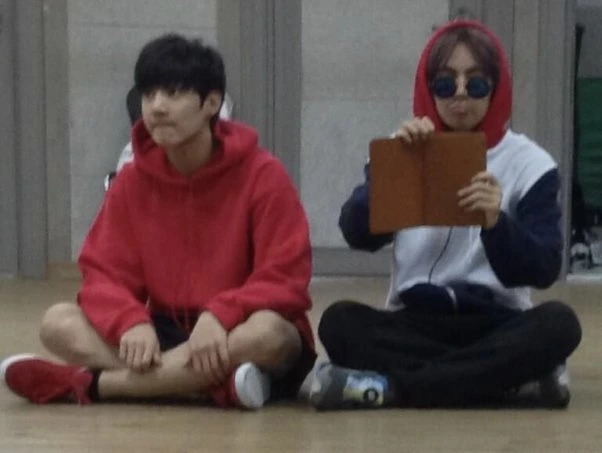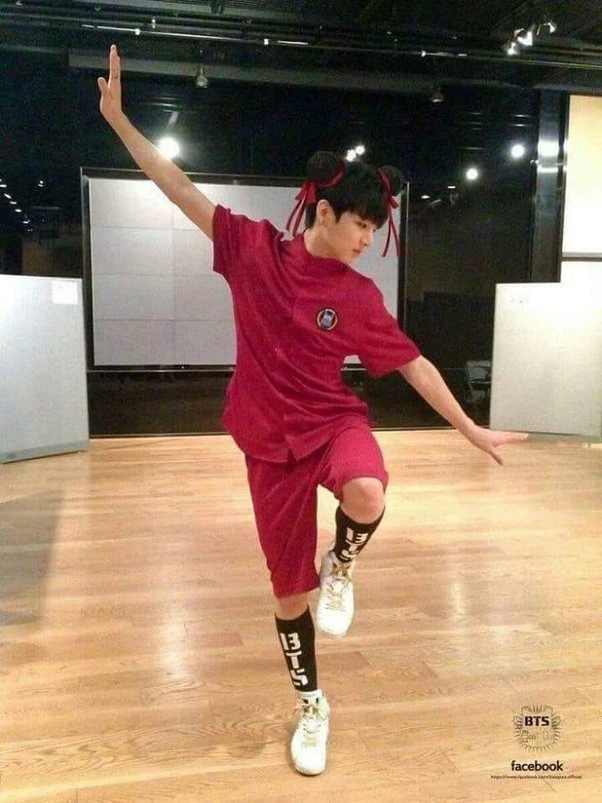 Jungkook and his special poses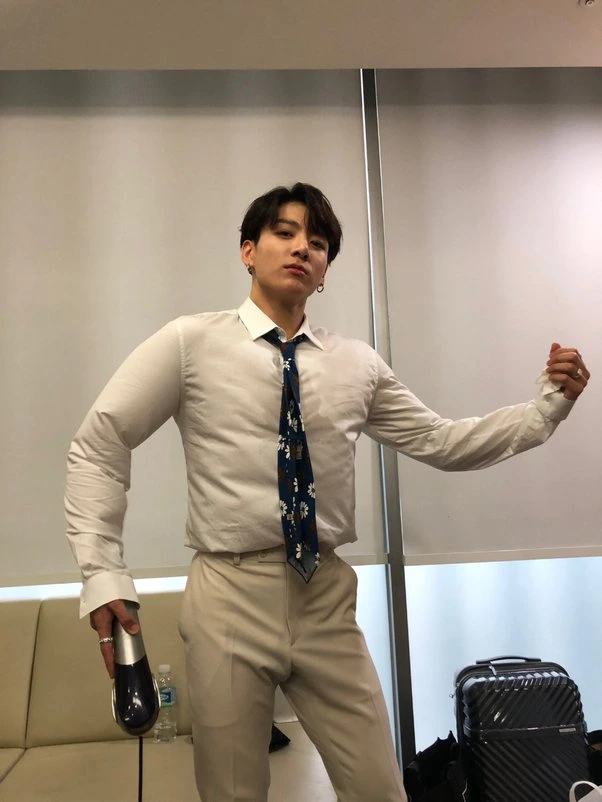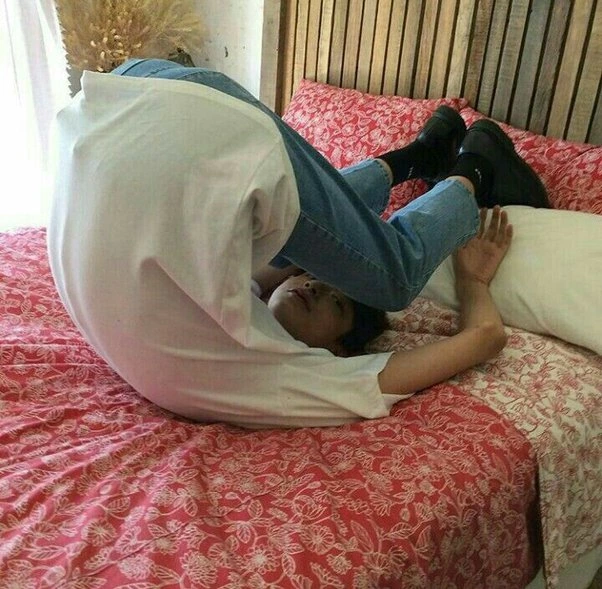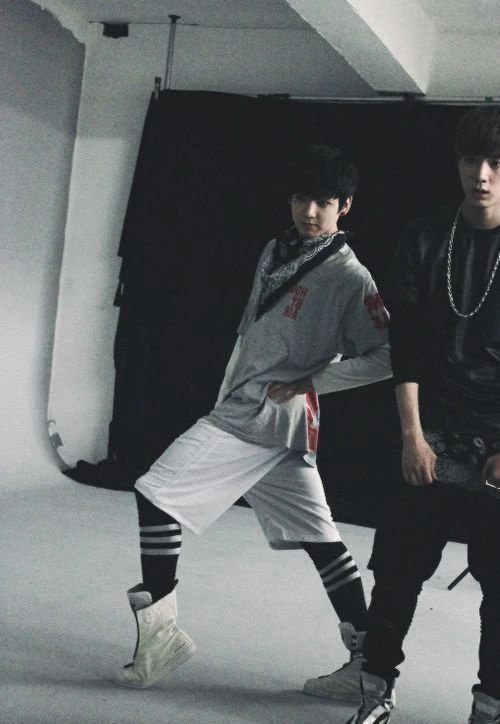 Tannies while recording and shooting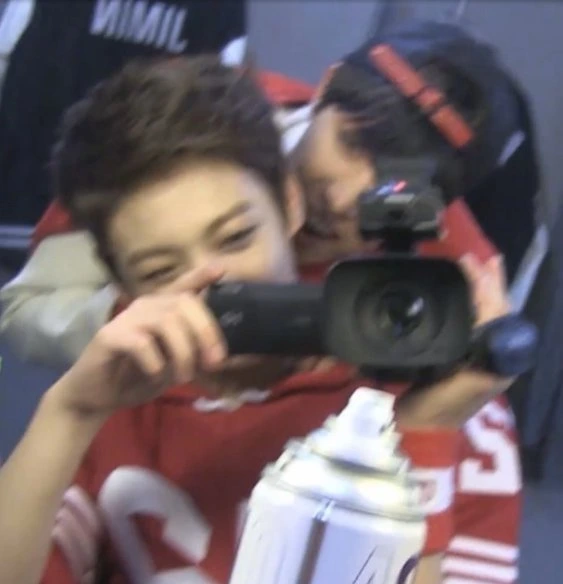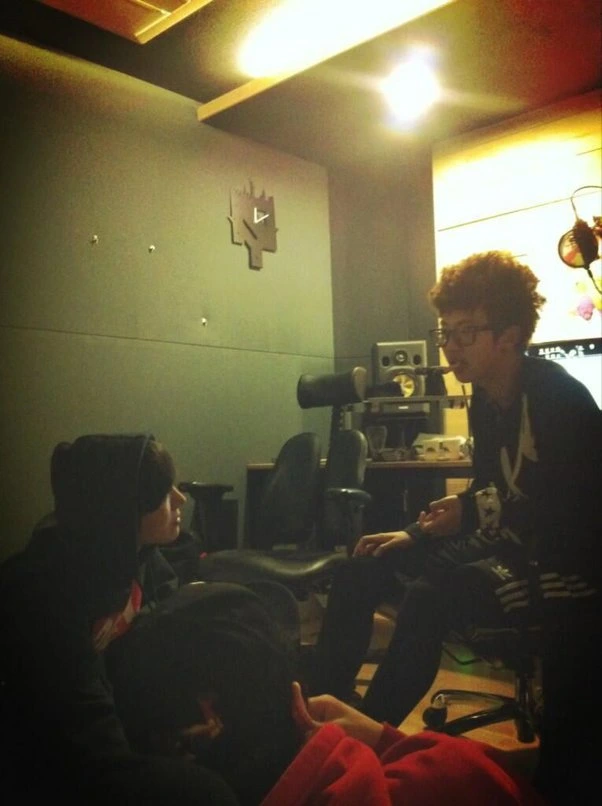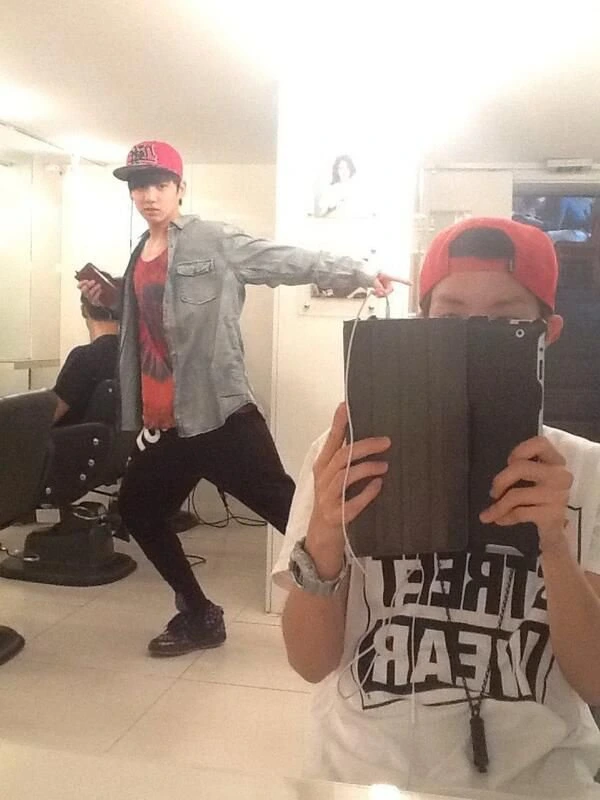 Jimin and JHope selca in bathroom while brushing …

Look at those biceps …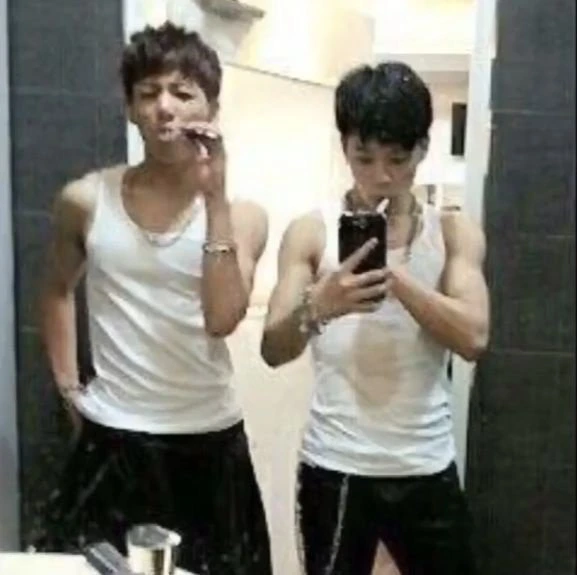 Taekook selca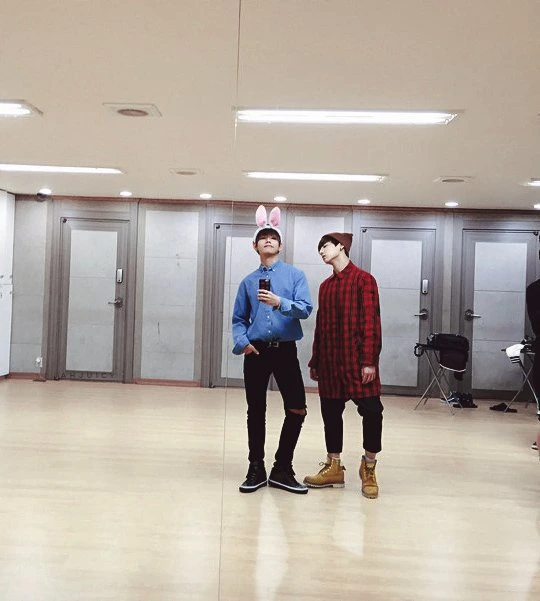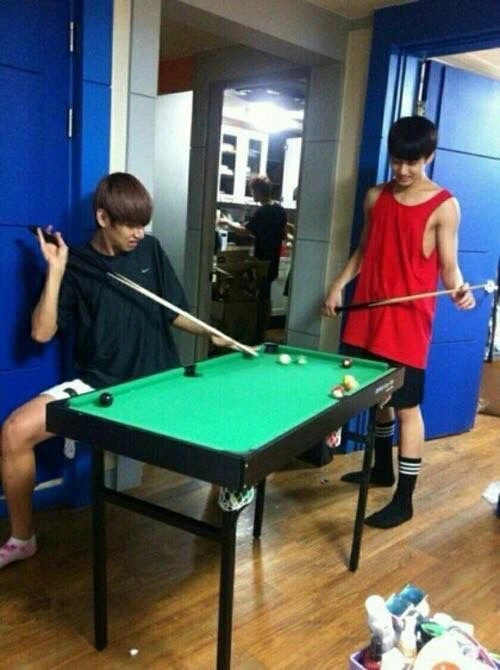 Young Yoongi with other members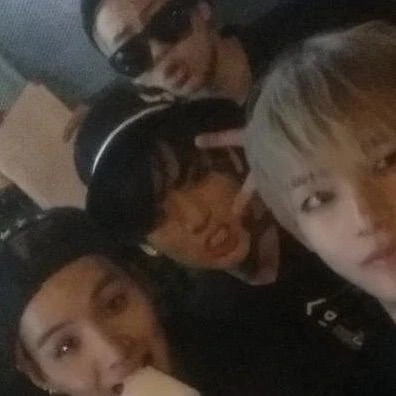 Just "V" things…
Tae cutting his clothes to look COOL… (Ah! my Tae heartue 😀 )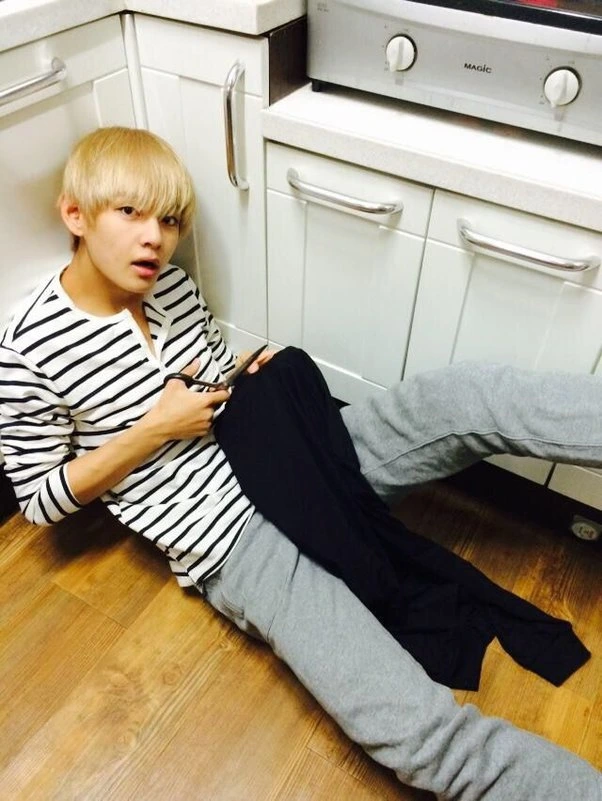 Jungkook…and V…?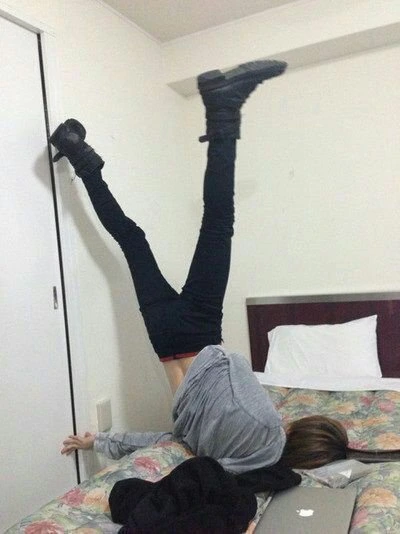 The NamJIN in the studio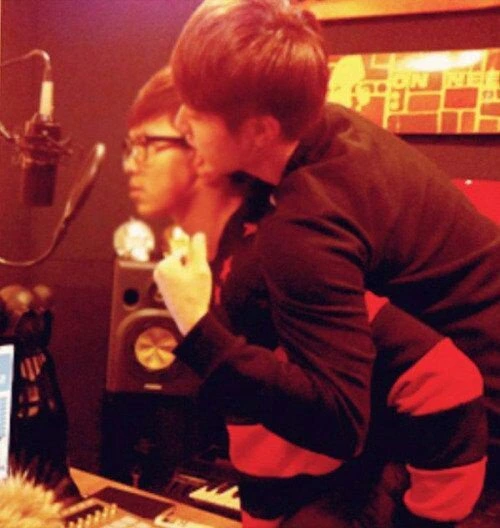 Jungkook shooting your heart !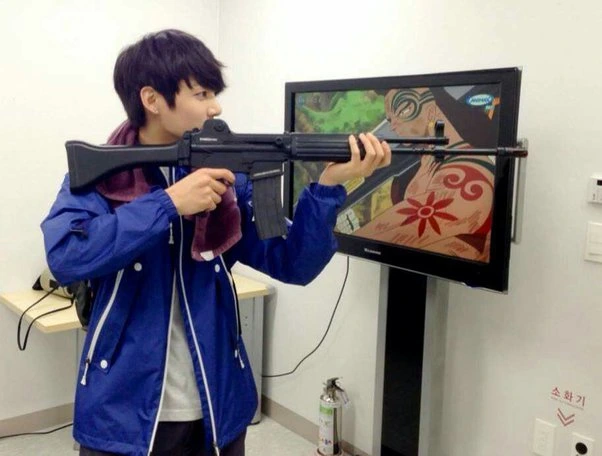 Final Words
Aren't they so cute? These pictures tell us that Tannies were always fun , crazy and full of youth.
I hope you loved this post ARMY, let me know which of these BTS pics made you laugh in the comment !
I hope you enjoyed reading it chingu-ya.
SHARE THIS IF YOU LIKED
MUST READ:-
BTS future plans and solo projects in 2022
7 Indian influencers who are fan of BTS
5 Times INDIAN BTS ARMY showed their love
7 Best places in India to buy BTS merch
FAQ " BTS rare pics"

What are BTS rare pics?
BTS rare pics are those that not many new ARMYs have seen.

Where i can find BTS wallpapers?
Pinterest is best to get BTS unseen pics and wallpapers.

Which is the rarest BTS picture?
This is the rarest BTS pic