Want to watch something exciting like the StartUp Kdrama?
Wondering what to watch after Start-Up?
Don't worry , we have the solution !
Start Up Kdrama is related to the business world and has heart warming , comical setting unlike many business dramas that have dark themes.
So here I will share Kdramas that have similar theme, plot and vibes as StartUp Kdrama.
Watch these Korean Shows if you enjoyed Start-Up-
Itaewon Class
Please Don't date him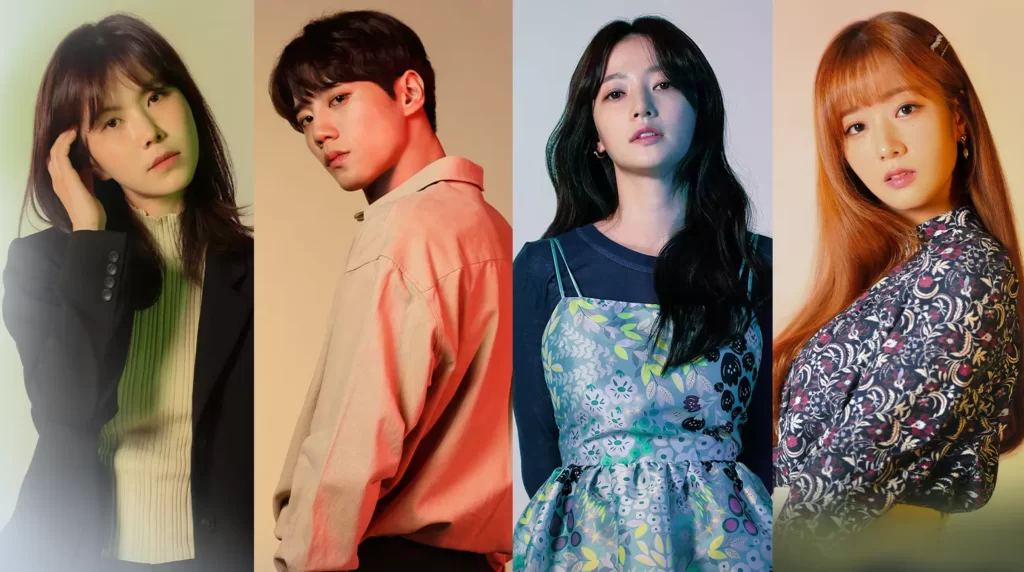 Because This is my first life
Level Up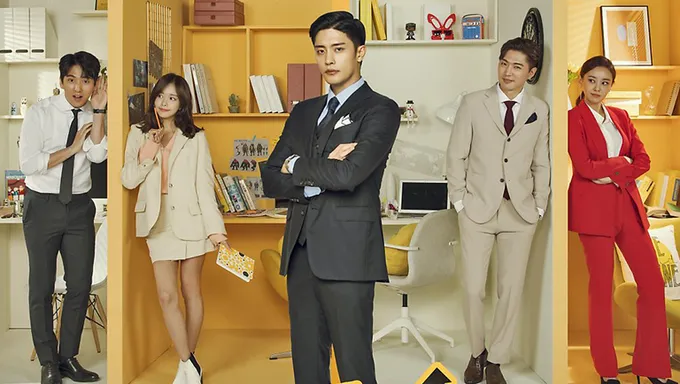 Hometown Cha Cha Cha
Do Do Sol Sol La La Sol
You Driving Me Crazy
Link – Eat, Love, Kill
Coffee Prince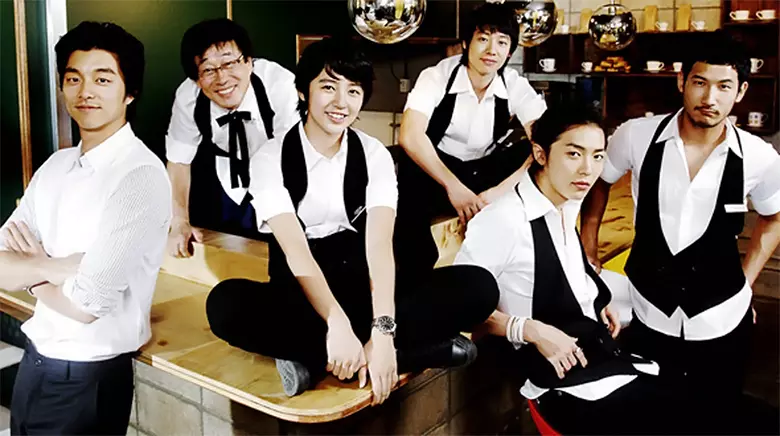 Record of Youth
Imitation
Best Chicken
The Producers
Twenty Five Twenty One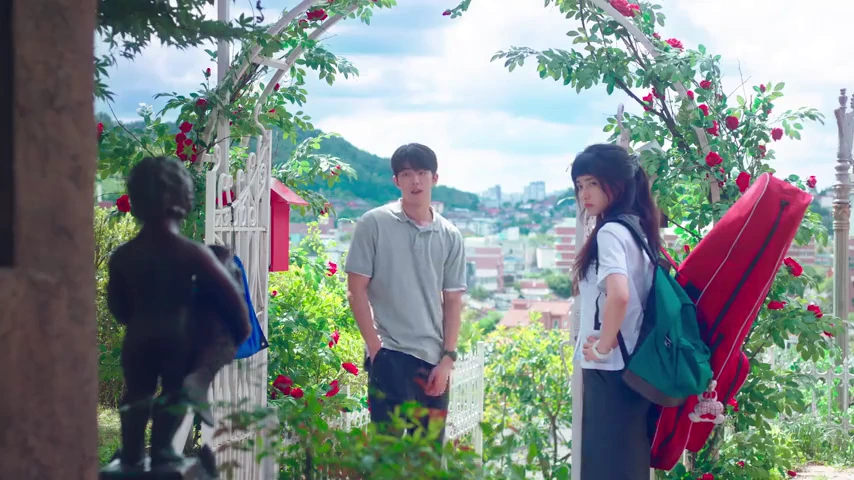 So this was it for this list ! You can check more such recommendations on our blog or YouTube channel !
Comment Down Below which of these shows you have watched and what did you love in them?
I hope you liked it … !
MUST READ : –
Kdramas like THE HEAVENLY IDOL
Kdramas like Our Blooming Youth
Kdramas like Twenty Five Twenty One
10 Korean Dramas like SUMMER STRIKE
10 Kdramas similar to THE GLORY
FAQ "Start-Up "

Where to watch StartUp Kdrama?
Watch it on Dramacool, Viki and Hi TV for free.

Is there a second season of StartUp Kdrama?
No, It has only one season.