Looking for Kdramas like Island? I have got you cover.
Who can not fall for a handsome and cute priest? Yeah that is why Cha Eun Woo became a reason for many Kdrama fans to start watching ISLAND Kdrama. But he was not the only reason.
Island drama has been loved by many for its plot. So now you must be wanting something similar to watch.
Then you have came to the right place.
Here are some Kdramas to watch if you enjoyed Island –
Bulgasal Immortal Souls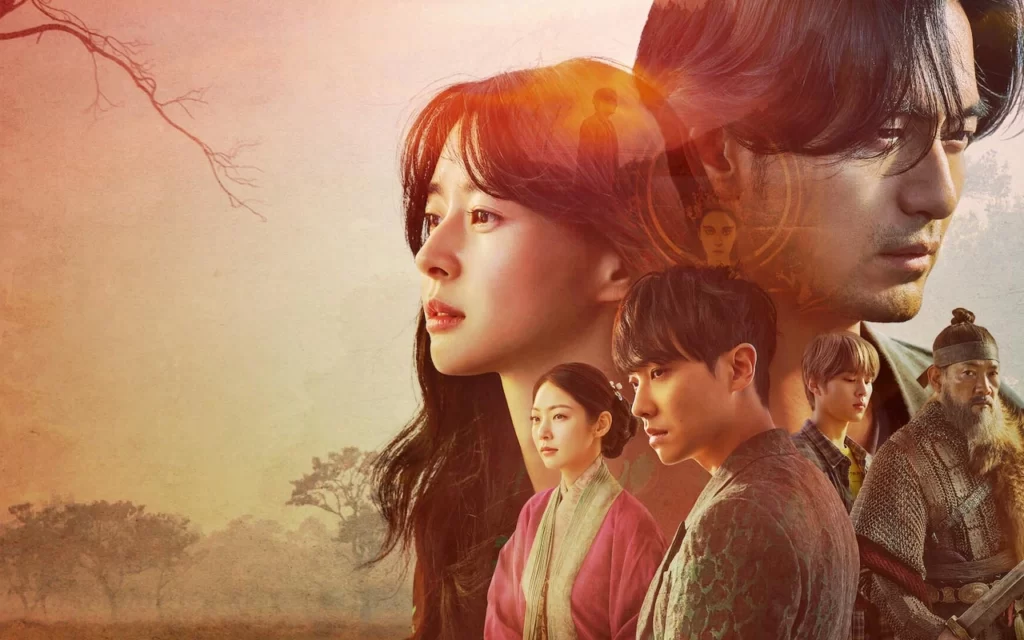 The Divine Fury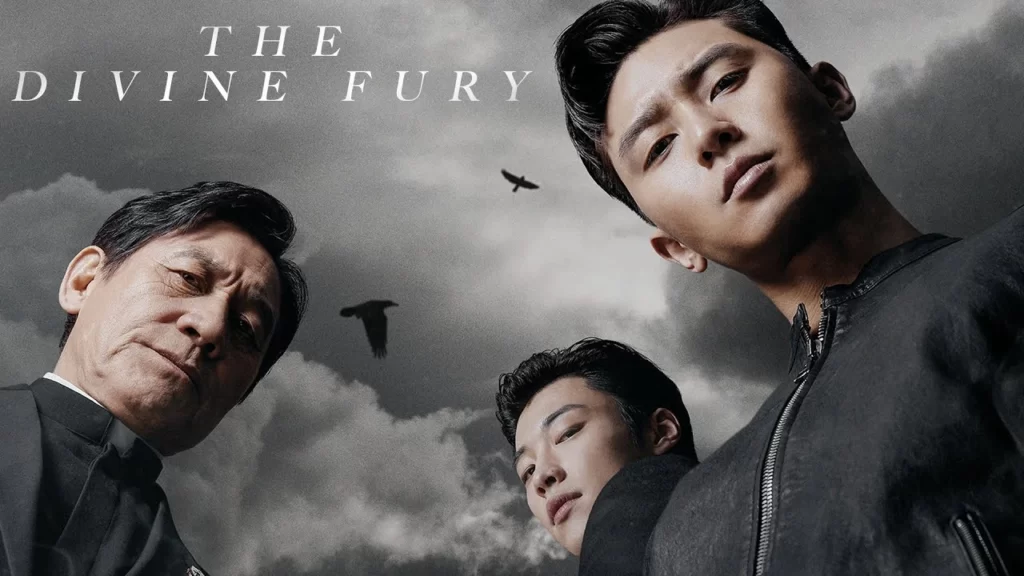 Hellbound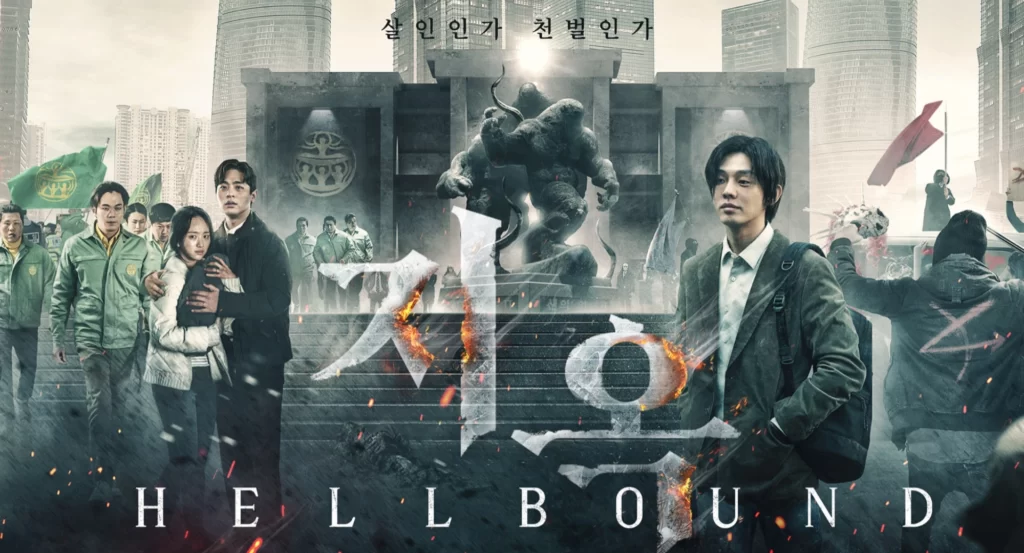 Born Again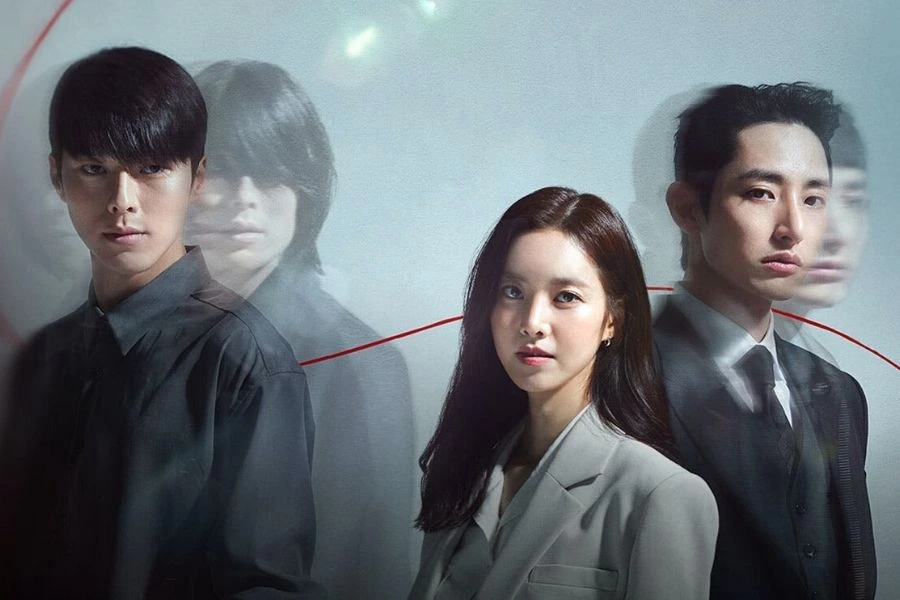 Uncanny Counter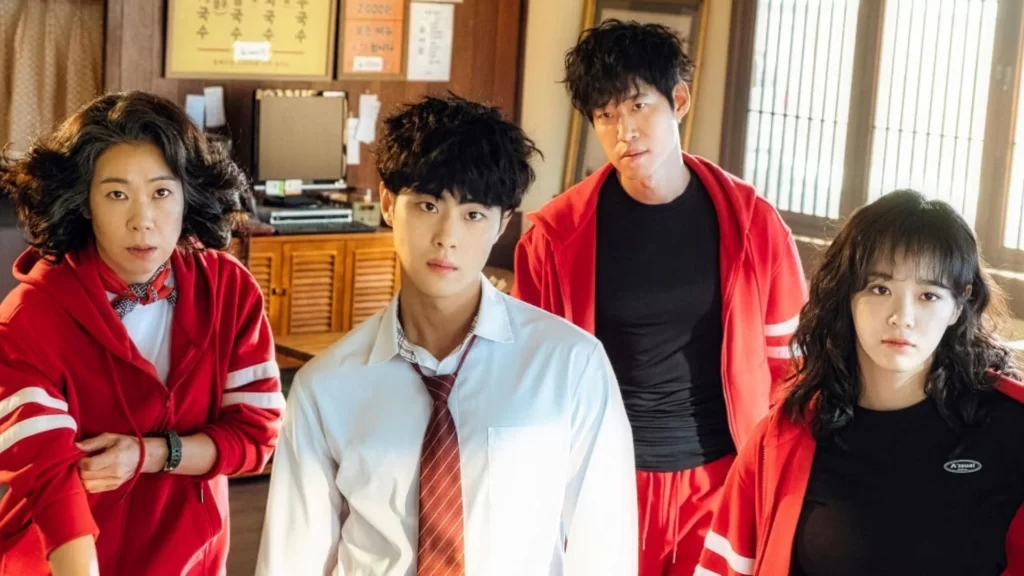 So this was it for this list ! You can check more such recommendations on our blog or YouTube channel !
I hope you liked it … !
MUST READ : –
7 must watch Kdramas similar to HAPPINESS
Kdramas similar to Bulgasal : Immortal souls
Top 10 Korean Dramas released in 2022
FAQ "Island"
How is Kdrama ISLAND?
Island is one of the top rated kdramas of 2023.

What role Cha Eun Woo played in Island Kdrama?
Cha Eun Woo played a priest in Island Kdrama.

How to watch Kdrama ISLAND in Hindi?
You can watch Kdramas in Hindi on many apps like MX Player.