Don't want to get over the Twenty Five Twenty One hangover and want something similar ? Here we are with a new list for you !
Who didn't like this coming of age , rom-com , retro themed show starring Kim Tae Ri and Nam Joo Hyuk. Twenty Five Twenty one was indeed the best kdrama of 2022 and we are never going to get over it.
If you have completed this show you must be hurt by the ending , yes I was too !
But even after that if you want something similar , then here is my curated list of Kdramas that have similar vibes, plot or theme as Twenty Five Twenty One …
Kdramas like Twenty Five Twenty One –
StartUp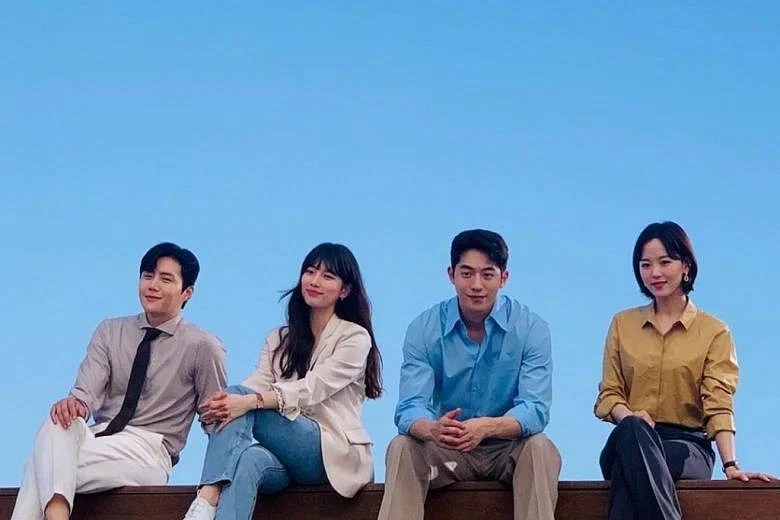 Yumi's Cell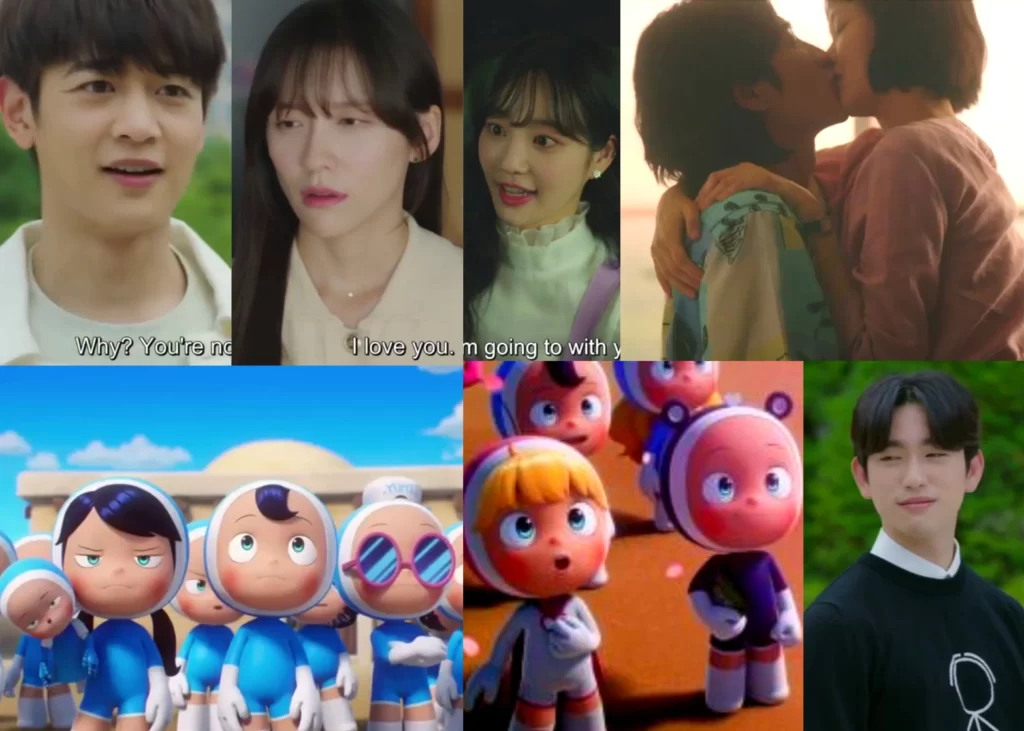 Love Alarm
Uncontrollably Fond
Snowdrop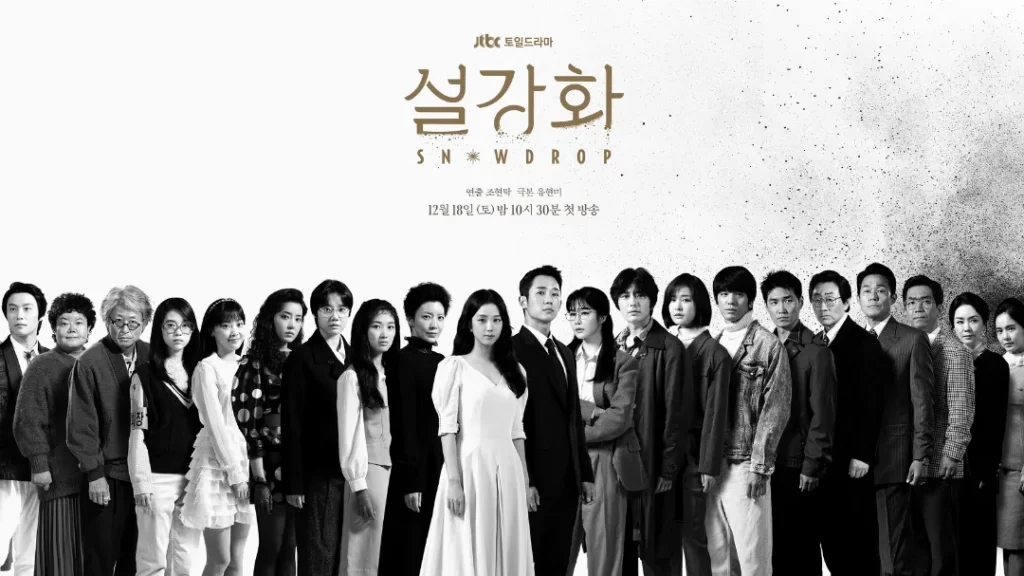 Youth of May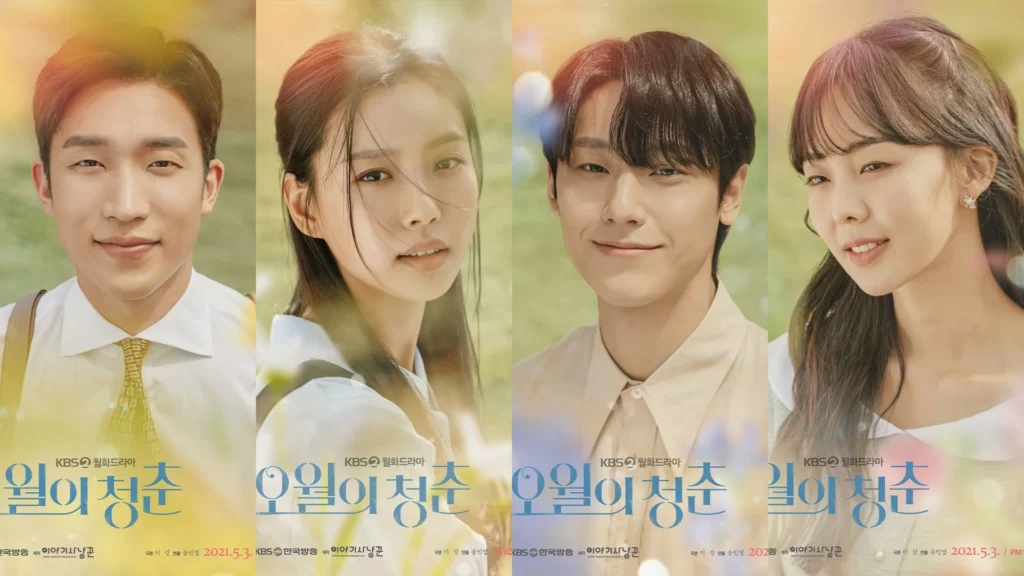 Record of Youth
The Reply Series
(Reply 1997, Reply 1994, Reply 1988)
The Interest of Love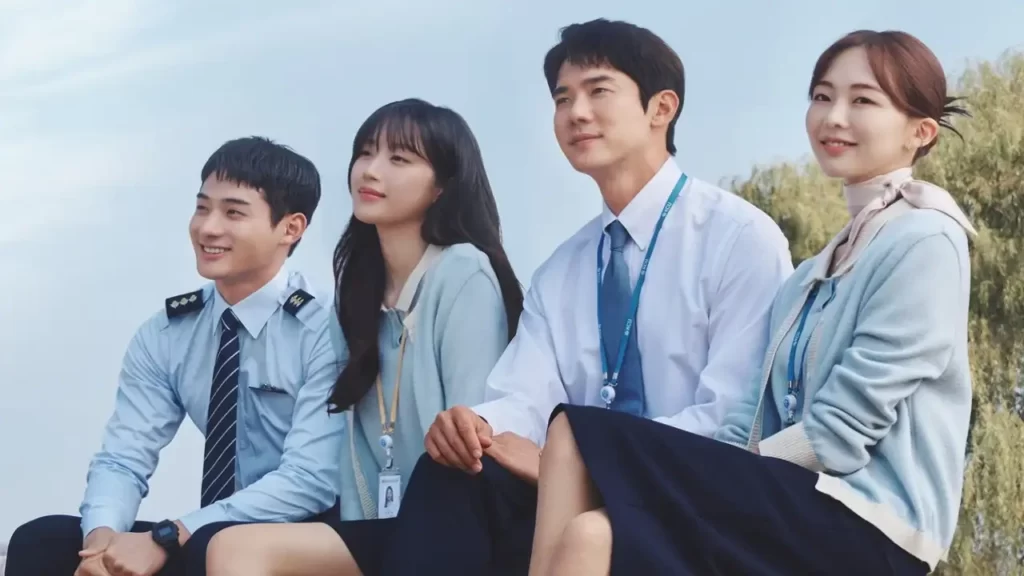 The School Series
(School 2013, School 2015, School 2017, School 2021)
So this was it for this list ! You can check more such recommendations on our blog or YouTube channel !
Comment Down Below which of these shows you have watched and what did you love in them?
I hope you liked it … !
MUST READ : –
Kdramas like Our Blooming Youth
10 Best Korean Dramas like THE INTEREST OF LOVE
10 Korean Dramas like SUMMER STRIKE
10 Kdramas similar to THE GLORY
Kdramas like THE HEAVENLY IDOL
FAQ "2521"

Does Kdrama Twenty Five Twenty One has second season?
No , currently there is no second season of Twenty Five Twenty One.

Where to watch Twenty Five Twenty One?
Watch it on Dramacool for free !