Looking to watch romantic melodrama Korean dramas like Interest of Love?
Don't worry we have got you cover. Interest of Love became my favourite since its first episode , and i really enjoyed its slow paced melodramatic , love triangle focused plot.
This show is starred by Hospital Playlist star Yoo Yeon Seok and True Beauty starred Moon Ga Yeong.
Here are some intimate korean shows to watch if you enjoyed Interest of Love –
Hospital Playlist (2020)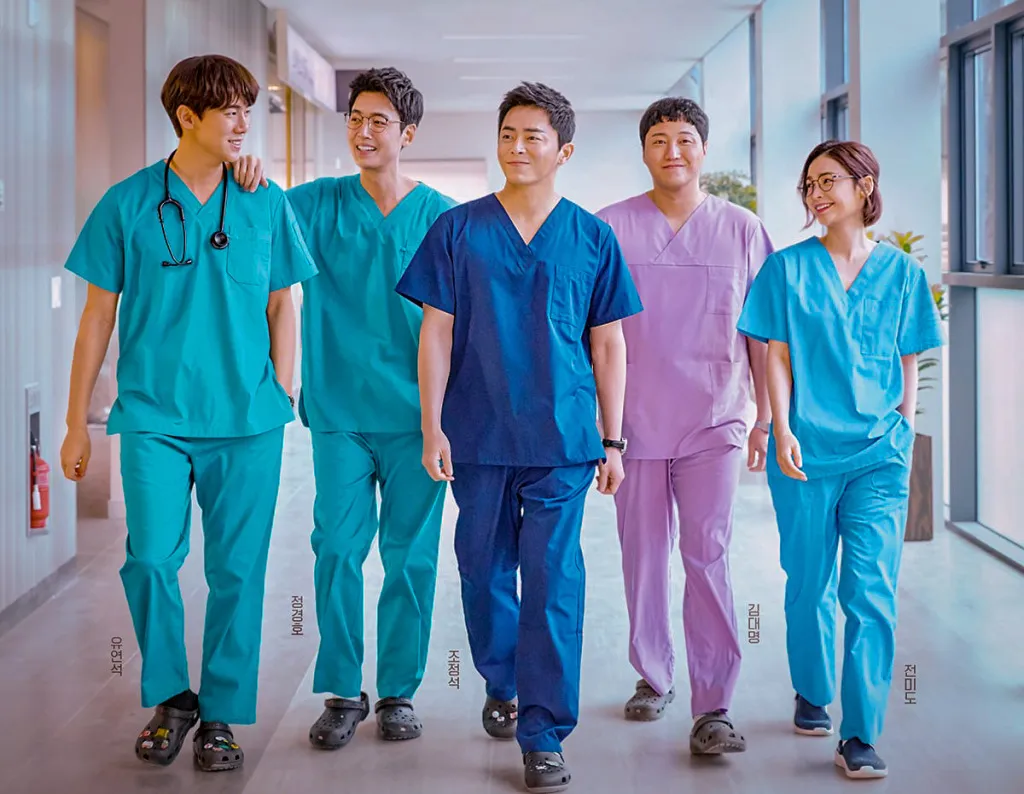 She was pretty (2015)
Romance is a bonus book (2019)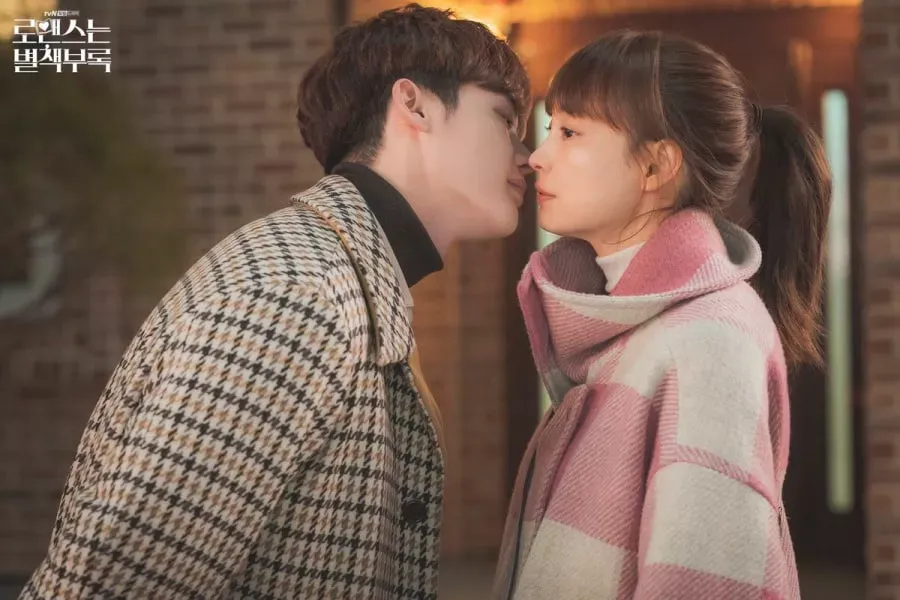 Encounter (2018)
Now we are breaking up (2021)
Forecasting love and weather (2022)
The one and only (2021)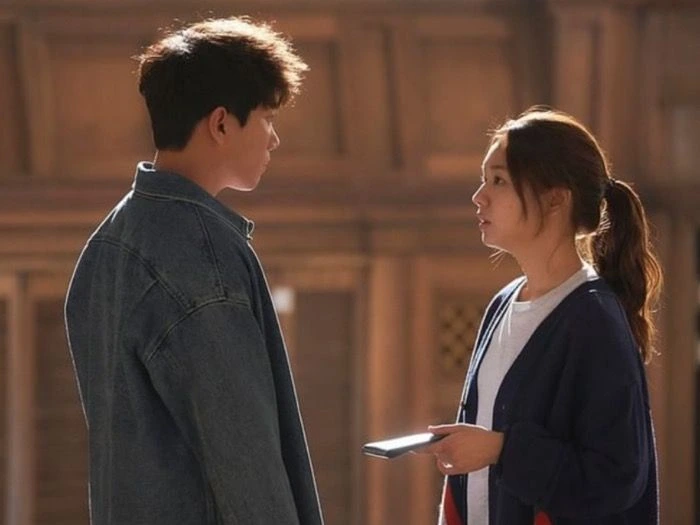 Dr. Romantic (2016)
Run on (2021)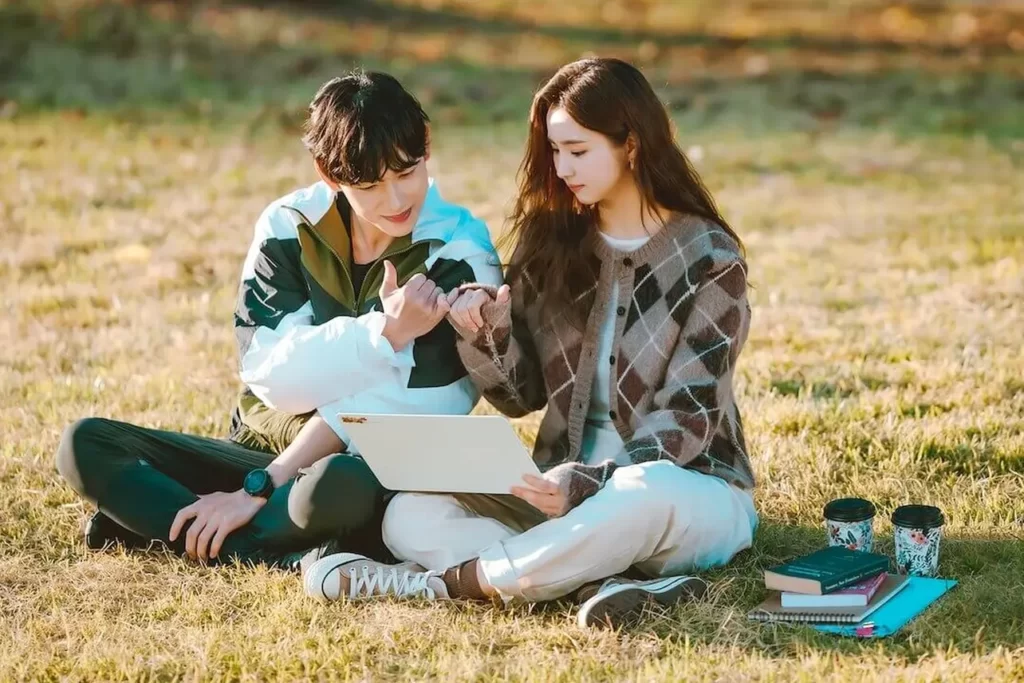 Meloncholia (2021)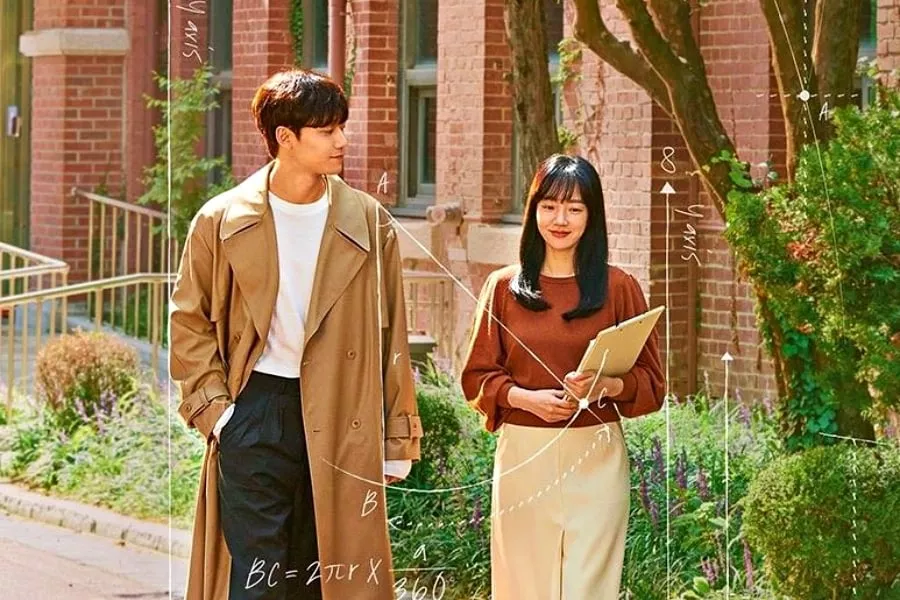 So this was it for this list ! You can check more such recommendations on our blog or YouTube channel !
I hope you liked it … !
MUST READ : –
7 Kdramas like Hometown cha ch cha
8 Kdramas similar to Yumi's Cell 1 & 2
FAQ "Interest of Love"
Where to watch Interest of Love Kdrama?
Watch it on Dramacool for free.

Is Interest of Love a love triangle ?
Yes Interest of Love kdrama has love triangles.