Have you watch Kdrama "Summer Strike" aka "I don't want to do anything" ?
Then you must be looking for something similar now ! Don't worry we have got you cover.
Summer Strike is feel good life Korean drama starring Im Si Wan and … If you are a kdrama fan don't miss out this amazing show released in 2022.
8 New Korean Summer Fashion Trends of 2023
Here are some warm and relaxing korean shows to watch if you enjoyed Summer Strike –
Run on (2021)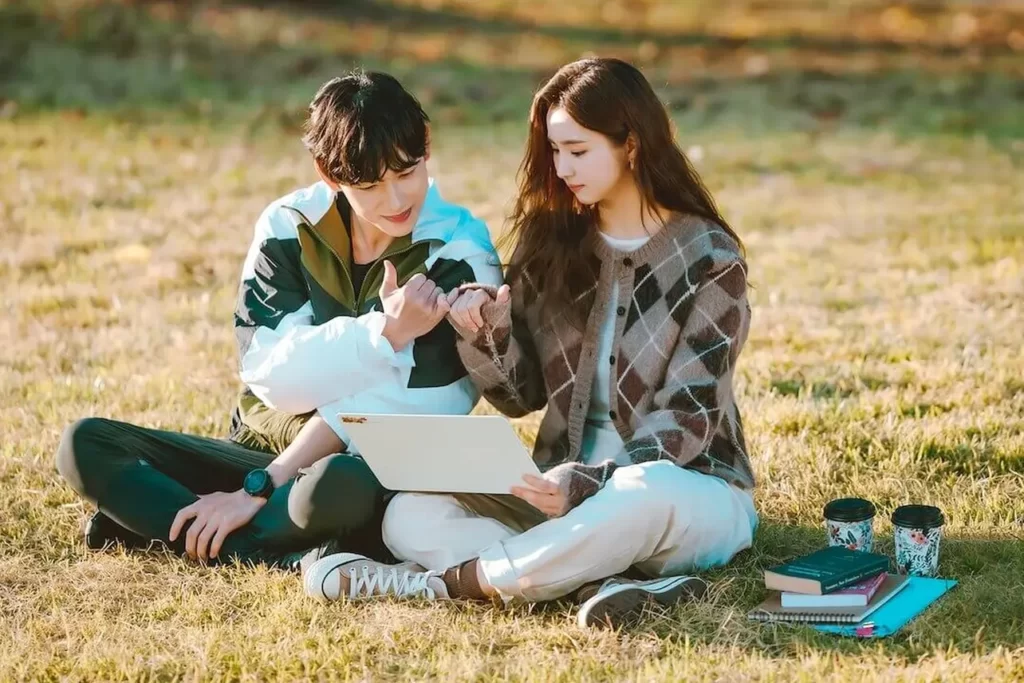 CAST – Im Si Wan, Shin Se Kyung
Run On has always been my first choice when it comes to warm and slice of life Korean Dramas with healthy relationship between main leads which is exactly how Summer Strike is. And Im Si Wan is presented in both dramas.
Lovestruck in the city (2021)
CAST – Kim Ji Won, Ji Chang Wook
Lovestruck in the City is more centered on love story between Ji Chang Wook and Kim JI won however the concept is same for the drama. Similar to Summer Strike female lead in Lovestruck in the city had enough of her exhausting city life and goes to an unknown place to get some peace. There she finds the male lead and fall in love. Both are warm and romantic Kdramas.
Encounter (2018)
CAST – Song Hyo Kyo, Park Bo Gum
Encounter is a love story between a common employee and an executive woman in a company. Encounter has similar vibes to Summer Strike as the female lead is exhausted with her current life and both dramas give same warm vibes.
Hometown cha cha cha (2021)
CAST – Shin Min-a, Kim Seon-ho and Lee Sang-yi.
Hometown Cha Cha Cha is a perfect alternative to Summer Strike. Both Kdramas have similar plots where female lead goes to a small town and takes time to adjust there. Also both shows have lovely second main lead couple.
Our Beloved Summer (2021)
CAST – Kim Da Mi, Choi Woo Shik
Both Our Beloved Summer and Summer Strike have same summer warm vibes. Both dramas energizes you to do something new and fresh in your life and both give so many things to learn in life.
Season of Blossom (2022)
CAST – Seo Ji Hoon, Kang Hye Won
Season of Blossom gives same warm summer feeling as Summer Strike and both kdramas have similar chemistry between main leads.
Little forest (2014-2015)
There are two seasons of this drama "Little Forest : Summer and Automn" and "Little Forest : Winter and Spring". Both Little Forest and Summer Strike shares the same concept and plot.
My liberation Note (2022)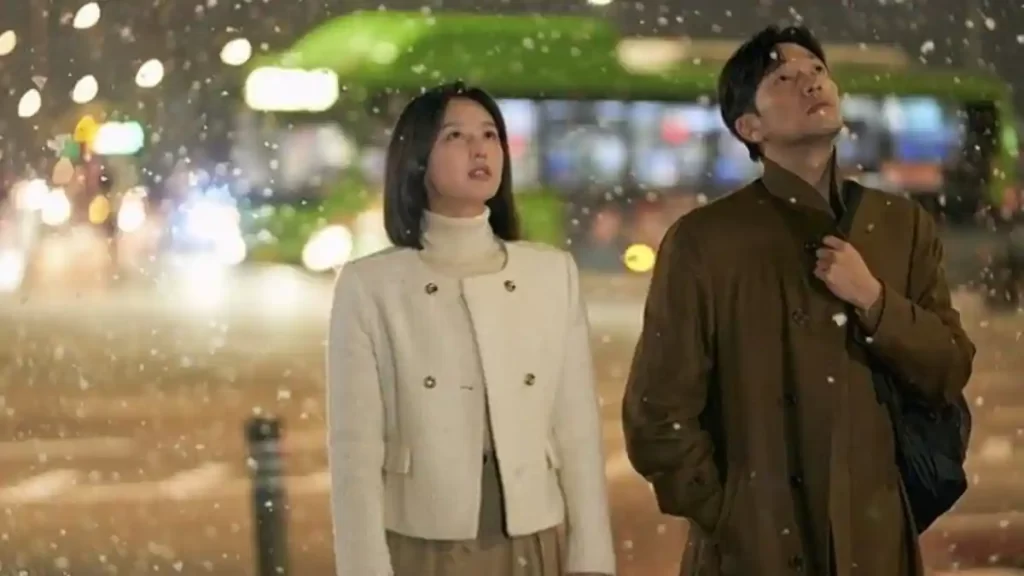 CAST – Lee Min-ki, Kim Ji-won
Both Kdramas My Liberation Note and Summer Strike have different plots but both deals with same concepts of life problems and how to find happiness. Both shows give same cozy vibes.
When the weather is fine (2020)
CAST – Seo Kang Joon, Park Min Young
When the Weather is fine is quite similar to Summer Strike as in both shows female lead doesn't want to continue her lonely city life and goes to a small town where she finds a male lead who loves books.
Yumi's cell (2021-2022)
Yumi's Cell has many similarities to Summer Strike as the female lead is the center of the drama and both shows have fresh summer vibes. There are two seasons of Yumi's Cells and third is on the way.
So this was it for this list ! You can check more such recommendations on our blog or YouTube channel !
I hope you liked it … !
MUST READ : –
9 Korean SPRRING Fashion Trends of 2023
18 Kdramas similar to Cheer up
7 must watch Kdramas similar to Our Beloved Summer
7 Kdramas like Hometown cha ch cha
FAQ "Summer Strike"
Where to watch Korean Drama Summer Strike?
Watch it on Dramacool for free.
What is cast of Kdrama "I don't want to do anything" ?
Im Si wan and SeolHyun