Anneyong Chingu-ya !
Do you agree that V and Jungkook are the most fashionable k-pop idols in the industry?
Does their fashion flicker your interest to dress like them?
Well, I have got your back. Even if you don't know, dressing like your favourite k-pop idols has become a lot easier than before. To recreate the style of V or JK in India, all you have to do is visit Amazon
You might be a fanboy or a fangirl, this article will guide you to get hands-on with some of the best clothing items just like V and Jungkook.
If you are stressing about the budget, don't worry, every recommendation will be under a reasonable price.
Let's decode the style of V and Jungkook first-
BTS Taehyung's style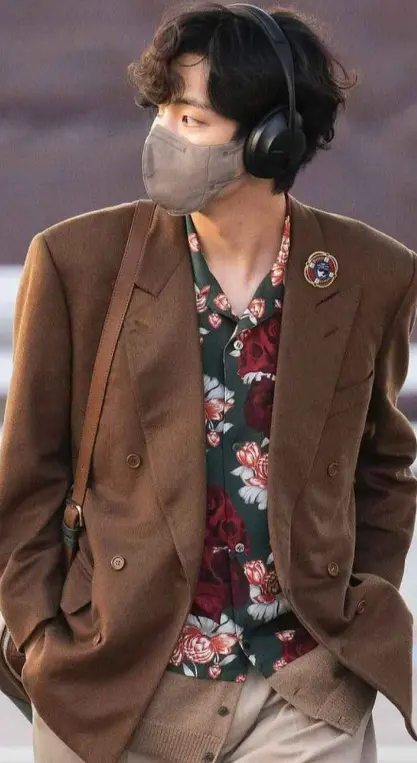 Kim Taehyung is known for his stylish and elegant fashion sense. You can notice that earthy tones are the priority for his clothing items. His clothing colour schemes mainly revolve around brown, beige, off-white, white, and olive green.
If you are a BTS Army, I assume that you know his obsession with suits and formals.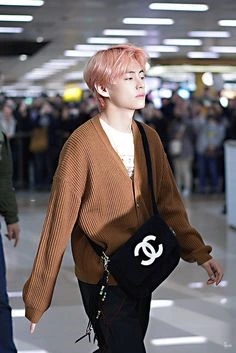 Although he likes to highlight his Gucci and Louis Vuitton, you can get similar clothing items within a much-limited price range from Amazon
V-inspired outfit ideas for girls | BTS' V inspired clothes in India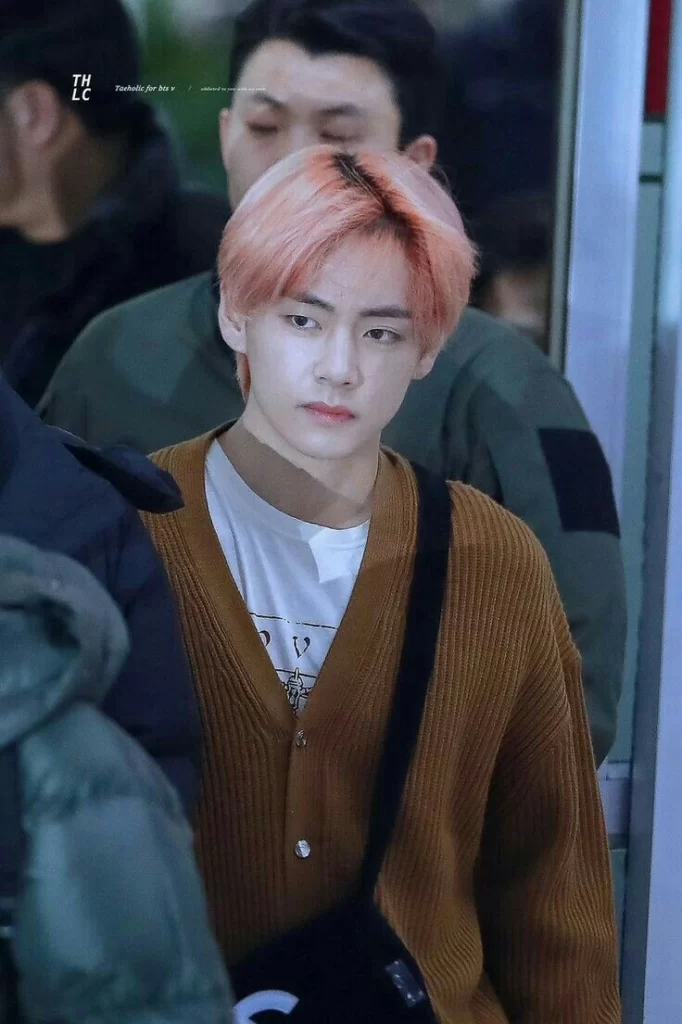 If you want to dress like V, the first thing that you need to do is to remove all the bright clothing items from your cart. V likes to keep his fashion sense very basic yet effortlessly beautiful.
From the above picture, you can see that he is wearing a brown cardigan, with a basic Gucci white shirt and black pants. There are no bright or primary colours in his outfit.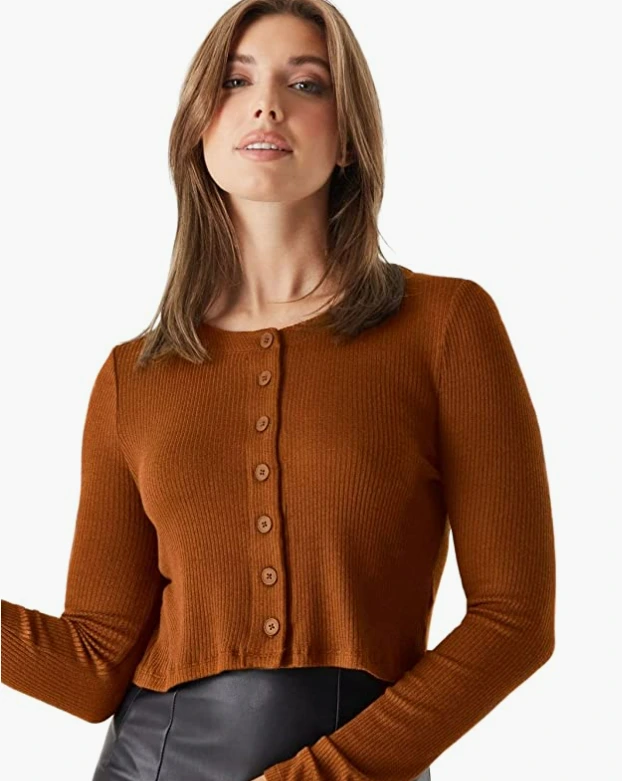 Winter is almost here in India, and you can feel the chilly winds at night already. To protect yourself, and at the same time look like V, you can check out this SIGHTBOMB Cardigan for Women from Amazon.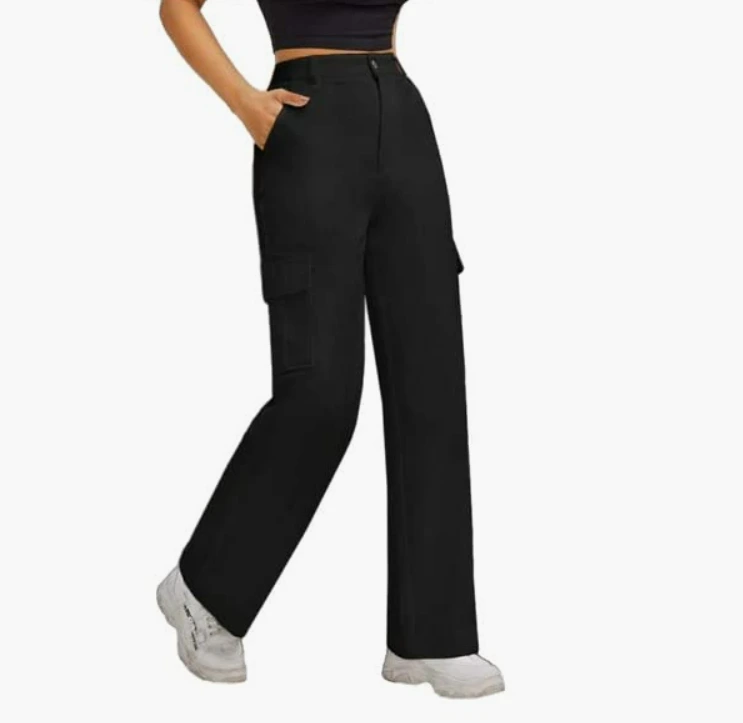 You can pair it up with Broadstar Women Black Wide Leg Cargos Trousers to get that semi-formal look like V.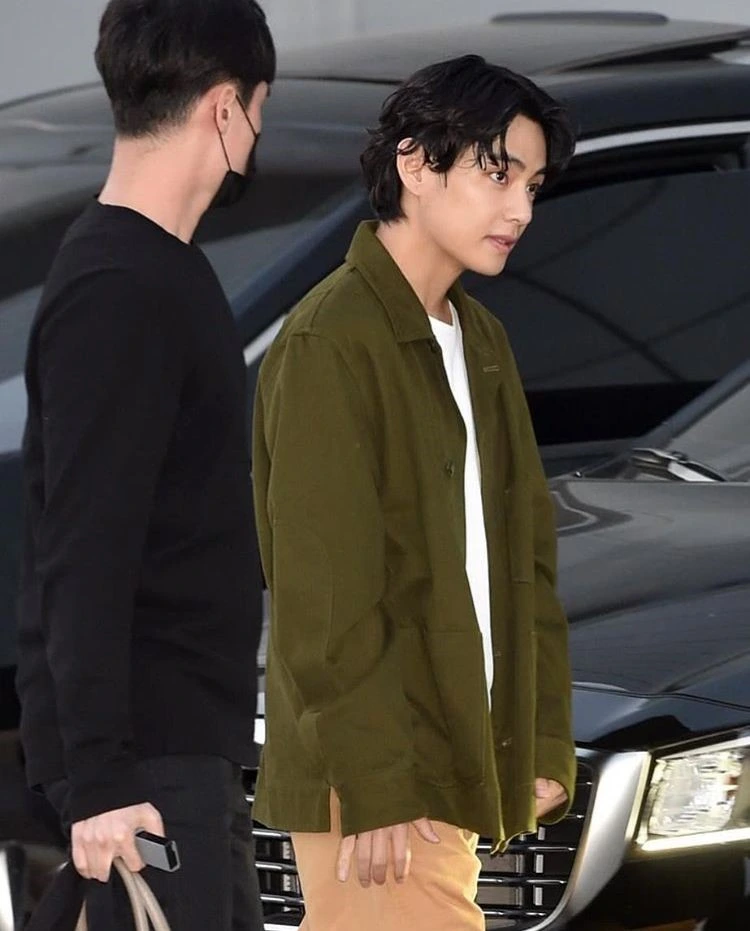 If you don't like the colour brown that much but want to dress like him, you can also check out olive-coloured clothing items that will also help you to achieve the earthy-toned outfit.
Try out this Campus Sutra denim jacket, to recreate your favourite look.
Outfit ideas inspired by Jungkook in India | Dress like Jungkook in India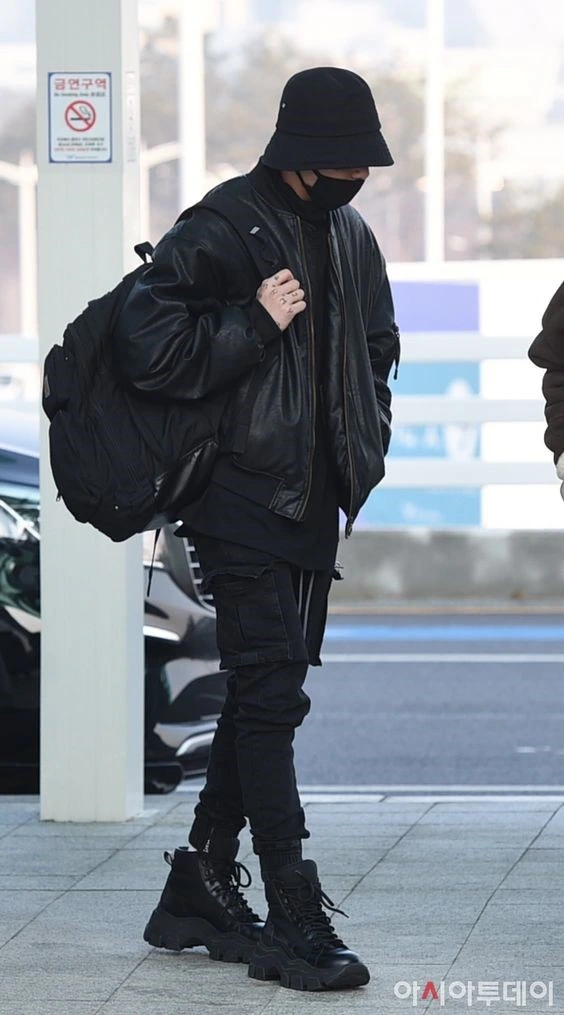 If your bias is our Golden Maknae, then I assume that you are familiar with his black monotone fashion style.
His style statement consists of chunky boots, baggy shirts and baggy pants. He prevents himself from wearing any bright colour clothes. Black and grey are the main colours that he uses to style his clothes.
There is one significant accessory that he wears, which is a Bucket hat.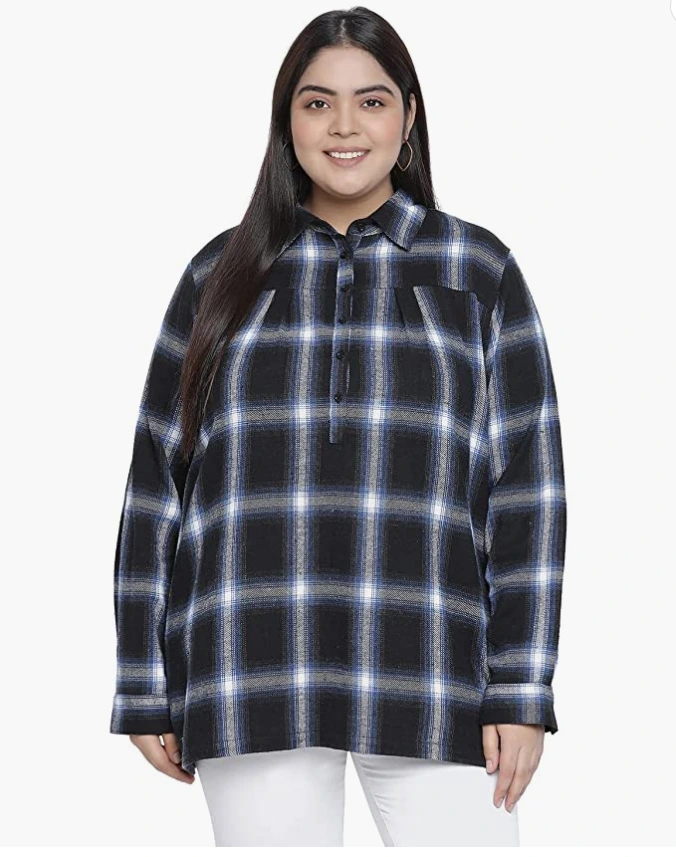 Take a look at this oxolloxo women's tunic, to get a matching plaid shirt like Jungkook from Amazon
You can also add Amazon Brand utility pants to create a looks with baggy pants.
You can not miss the chunky boots if you are trying to perfectly recreate his looks. Being a girl, finding a chunky boot can be difficult. But Amazon has a solution for you.
You can try Fashimo Girl Boots, which are also pocket friendly.
You are not forgetting about the bucket hats, right?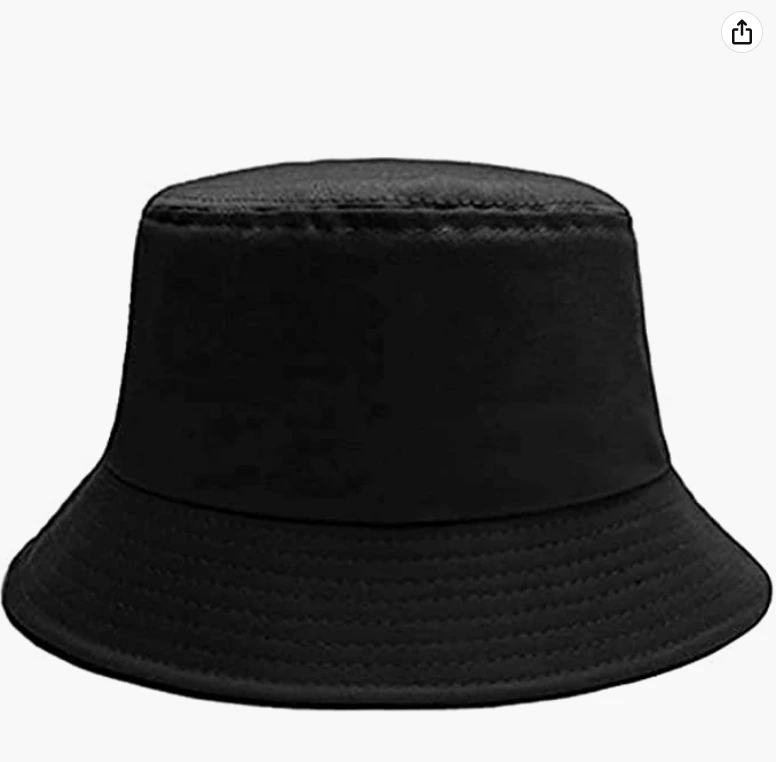 Take a look at this Infispace bucket hat for girls, from Amazon to complete your look.
Following these recommendations will help you to create an effortlessly stylish look just like your bias Jungkook.
Final thoughts
I hope you enjoyed this read and got your answers for how to dress like BTS Jungkook and V in India ? Or Where to shop for BTS V and Jungkook like clothes in India ? or How to dress like Jungkook and V as a girl !
The styles of these two makes are strikingly different. One can give you a gothic vibe and another can make you feel like you are looking at artwork.
However, both of their fashion sense is beyond gorgeous.
With the help of Amazon, you can get to recreate your favourite looks of them that too within a budget. If you are a fangirl, go hurry up before the stock ends!
SARANGHAE !
Your chingus…
KdropCart Team !
MUST READ : –
How to dress like K-pop Idols in 2023?
How to dress like Kdrama female lead in budget
FAQs "Look like V and JK"
What is Taehyung's dressing style?
Being elegant and chic remains the main priority of V. although he likes to wear baggy clothes, his outfits somehow remain formal.
How girls can dress like BTS?
At Amazon. in, you will find a lot of similar clothing items like BTS members. You can also follow our suggestions,
What is Jungkook's fashion style called?
He likes to wear casual outfits, including baggy pants and shirts. You can get similar items from Amazon
What is V's favourite brand?
V likes to wear a lot of Gucci. However, this brand is expensive. Take a look at our suggestions and get similar clothes within a budget from Amazon.
How do I dress like BTS Army?
You can look out for BTS outfit inspirations and search for similar clothing items from Amazon.in.