Looking for something like "The Heavenly Idol" aka "Holy Idol"? Don't worry I have got you cover !
After playing sexy spy in "Snowdrop" and a Hot secretary in "A Business proposal" Kim Min Kyu came back as main male lead and we all were excited for this !
And no doubt his performance, cuteness and sexiness were up to our expectations !
The Heavenly Idol drama is a webtoon adoption of "Holy Idol" and the female lead has been played by Kim Bo Gyeol. It's a rom-com fantasy and the plot moves around an Idol's life and the world of Entertainment/Kpop.
So we will recommend dramas that have similar plot, vibes or theme.
Here are some Korean Dramas to watch if you enjoyed The Heavenly Idol –
Imitation
Top Management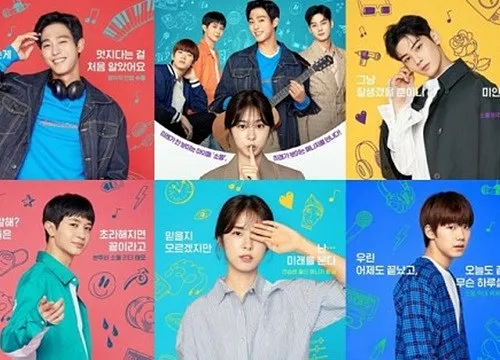 Angel's last mission Love
Married an anti fan
Kokdu-Season of Deity
The bride of Haebak
Abyss
Doom at your service
My love from the Stars
Hi School – Love on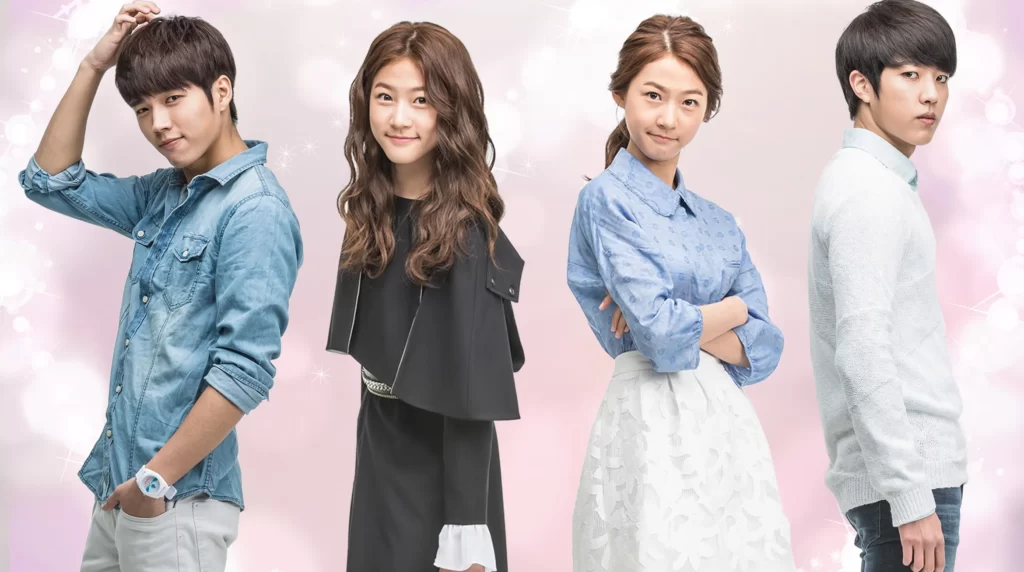 Meow the secret boy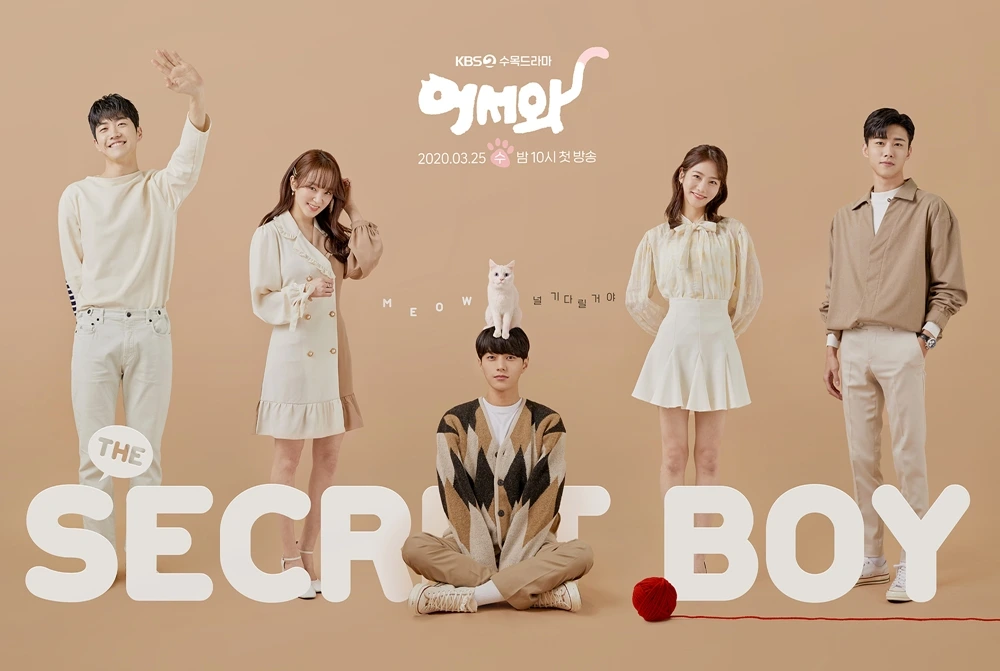 So this was it for this list ! You can check more such recommendations on our blog or YouTube channel !
Comment Down Below which of these shows you have watched and what did you love in them?
I hope you liked it … !
MUST READ : –
10 Best Korean Dramas like THE INTEREST OF LOVE
7 Korean Dramas like "Strangers Again"
10 Korean Dramas like SUMMER STRIKE
10 Kdramas similar to THE GLORY
FAQ "The Heavenly Idol"

What is Kdrama The Heavenly Idol about?
Its about a failed Kpop idol group and a deity who is swapped with one of the band member.

Where to watch The Heavenly Idol Kdrama?
Watch it on Dramacool for free !