Annyeon Chingu-ya !
Do you like to dress up like your BTS Bias?
Who isn't a fan of Bangtan boys- Jin, Suga, RM, J-hope, Jimin, V and JungKook's  style ?
We all love it weather a boy or girl, and we want to dress up like them !
I know its hard to find BTS like clothes online , that's why I have come up with some solutions for you !
Recently Hybe Labels and Bighit Music have confirmed that BTS member Jin will be the first one from the group to enlist in the military. After that with appropriate time, every member will enlist in the military and resume their group activities in 2025.
The long 3 years of wait for the group to make a comeback together is sad news. However, I have come up with some good news.
If you are an Army fangirl, I assume you like to fangirl over the fashion style of the BTS members.
You can recreate the looks of BTS members while waiting for their comeback that too within a tight budget.
I agree that it is a bit difficult to find similar clothing items like BTS members as a fangirl. However, you don't need to worry anymore!
From now on you don't have to purchase luxury branded clothing items like RM, Jin, Suga, J-hope, Jimin, V and Jungkook to recreate their style. You can find similar fashion items like BTS members without exceeding your budget.
Let's have a look on some of the best recommendations from Unnie Looks!
How to dress like BTS | BTS Clothes online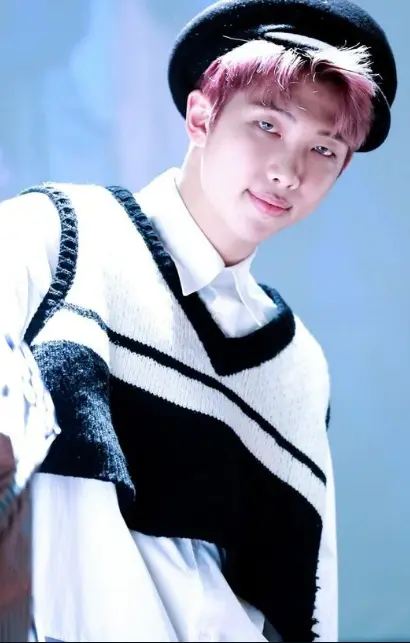 BTS leader RM prefers to keep his style simple and basic. He is wearing a neutral-colored sweater best which is a contrast to his bright hair colour.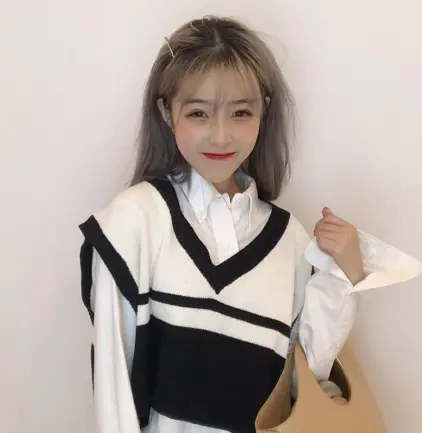 Check out Unnie Looks to get the similar cropped sweater like RM. You can also include White Double Pocket Shirt to complete the look.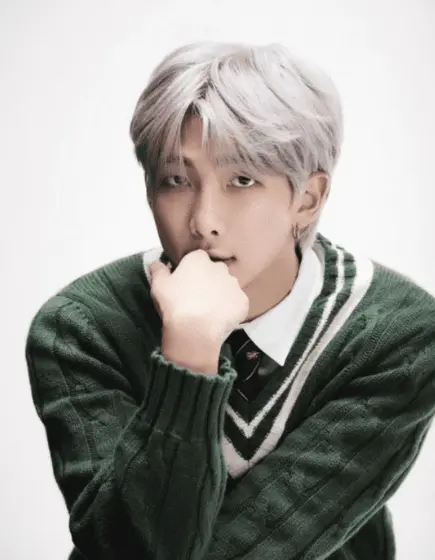 You can also try out the Green Twist Sweater from Unnie Looks to recreate this famous look of RM.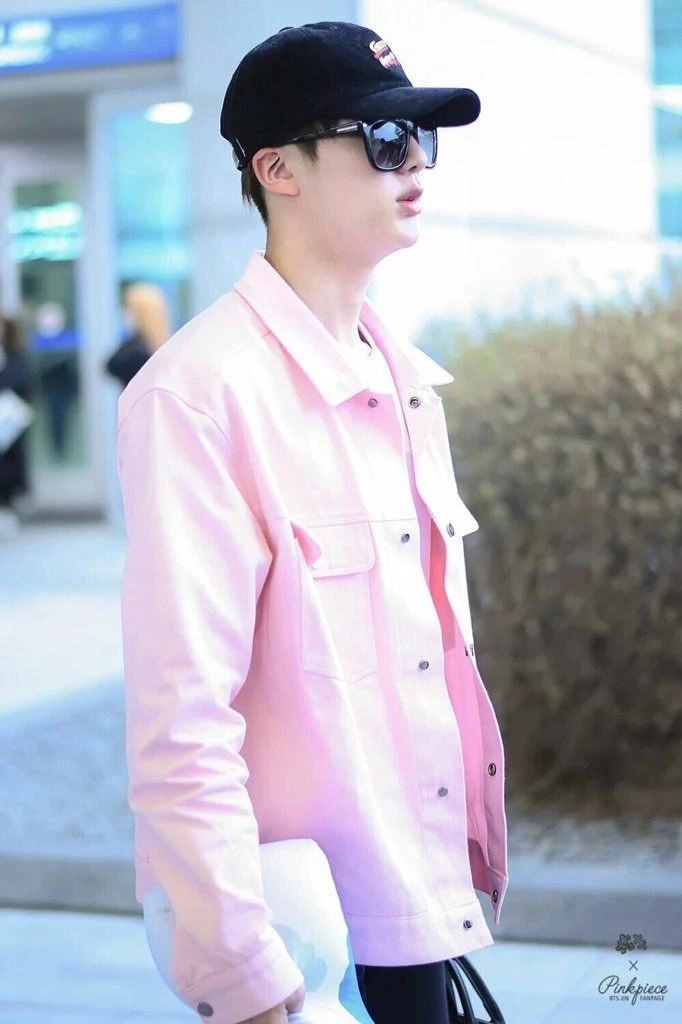 If you are Jin biased, then you probably know that pink is one of faviourite colour choice of Jin when it comes to his fashion. The solid pink coloured jacket, with a pink t-shirt and black pants are some of the main clothing choices of Jin as you can see.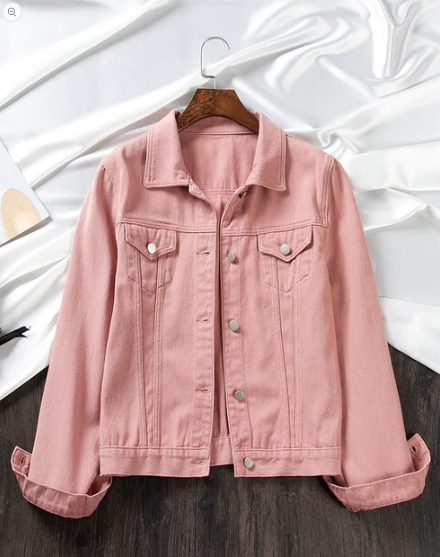 Check out this Blush Denim jacket from Unnie looks to achieve the perfect pink denim look inspired by Jin within a budget.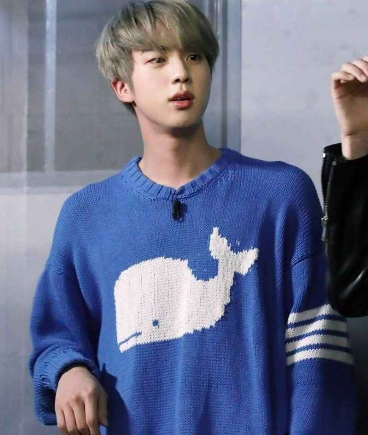 Loose jumpers with cute designs are significant style statement for Jin. Winter is almost hear, and now is the time to wear cute oversized sweaters like Jin.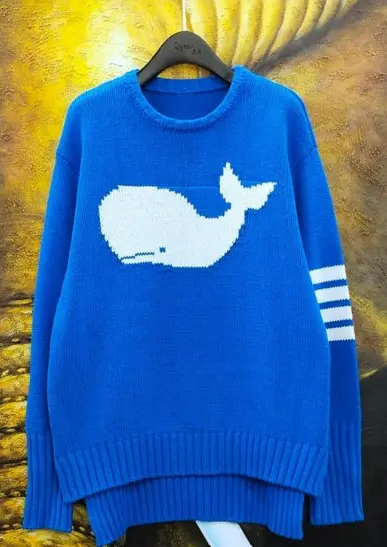 Try this Jin-inspired Blue Whale sweater from Unnie Looks to achieve the cutest look like your bias.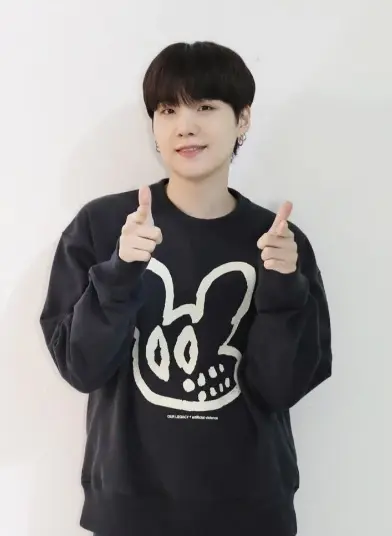 Suga mainly avoids bright colours and prefers all black outfits. However, Suga likes to incorporate interesting designs in his clothes to make his fashion style look interesting, like the spooky micky mouse design on the black sweat shirt.
In order to recreate his look, you have to add certain accessories like sunglasses and his style statement beanies.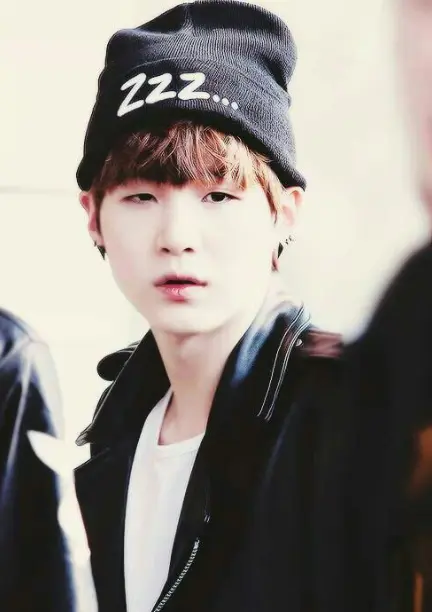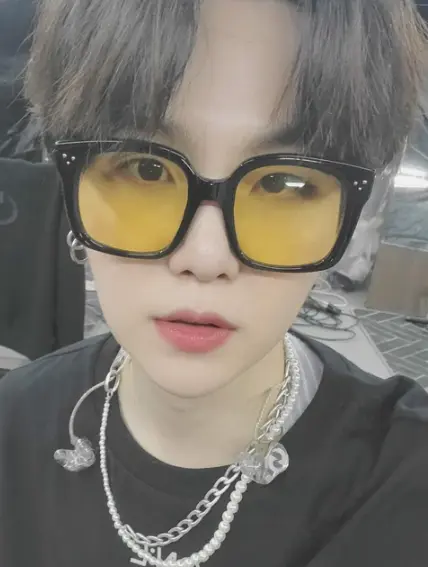 Take a look at Cartoon Mouse Sweatshirt to look like your favourite rapper. You can add Triple Z Beanie along with the yellow tinted sunglasses from Unnie Looks to complete the style recreation.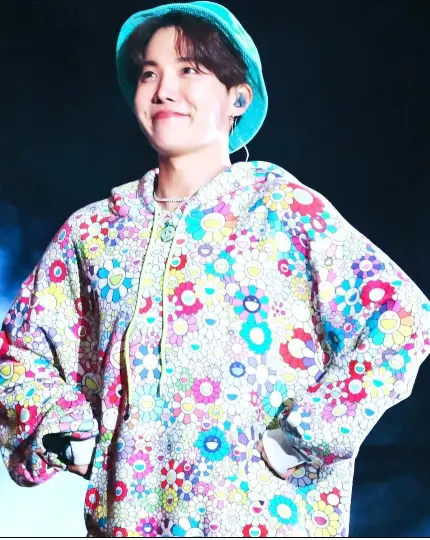 Jhope likes to wear bright colors, and over-sized clothing items. Warm toned hoodies and loose denims are some of the main fashion choices of the rapper.
Have a look at this yellow hoodie, and Colorful Sunflower Hoodie to look like your sunshine bias within a budget. You will also get a 10% discount at the purchase of Sunflower Hoodie from Unnie Looks.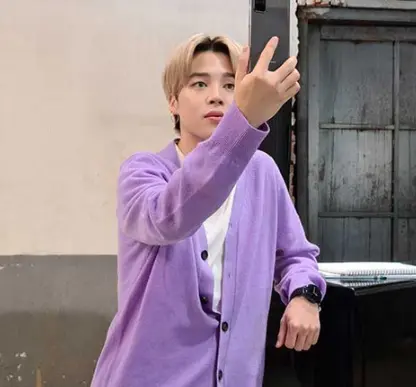 Jimin's style can be described as minimal and elegant. Jimin likes to wear light and pastel coloured clothings, which are neither oversized not slim fitted.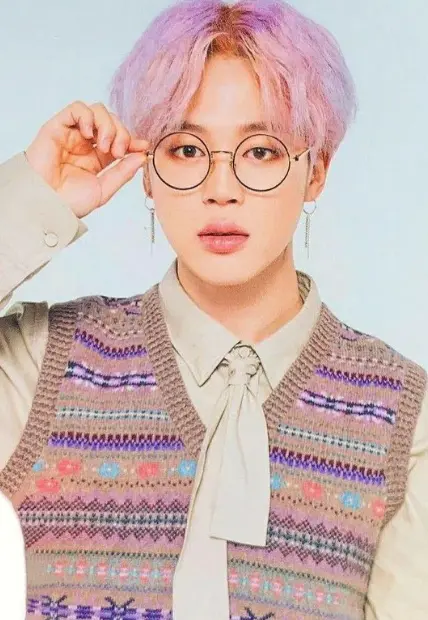 Check out this Purple Long Sweater and V-Neck Loose Vest to recreate the classic Jimin attires.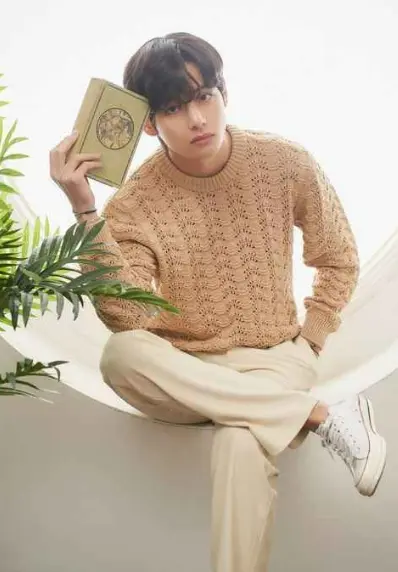 Taehyung aka V can mostly be seen in earthy-toned clothing items. The fashion colour palate of V revolves around beige, and brown colors that provide him an effortless classy look.
Check out Hollow Knitted Pullover from Unnie looks.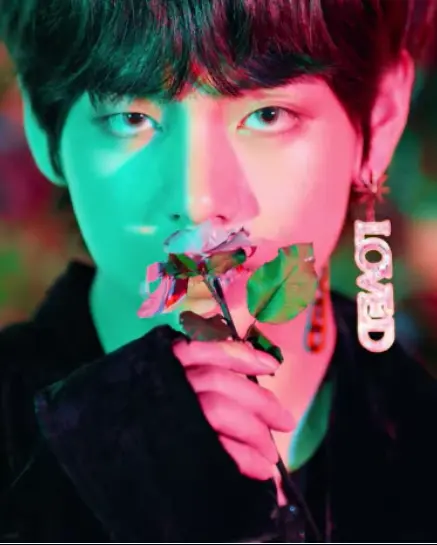 He also likes to add statement jewellary pieces. You can purchase Gold Singularity MV Loved Earrings to accentuate your looks like Taehyung.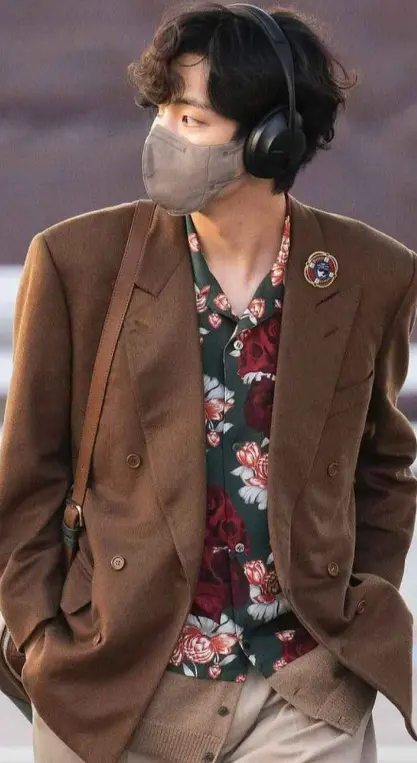 You can also add this Brown Casual Coat to your wardrobe to create a Taehyung inspired winter look, which is also essential for now.
Black is the main color that Jungkook mostly uses when it comes to his clothing. Oversized hoodies, baggy pants and black bucket hat are the main clothing items that describes the fashion style of Jungkook.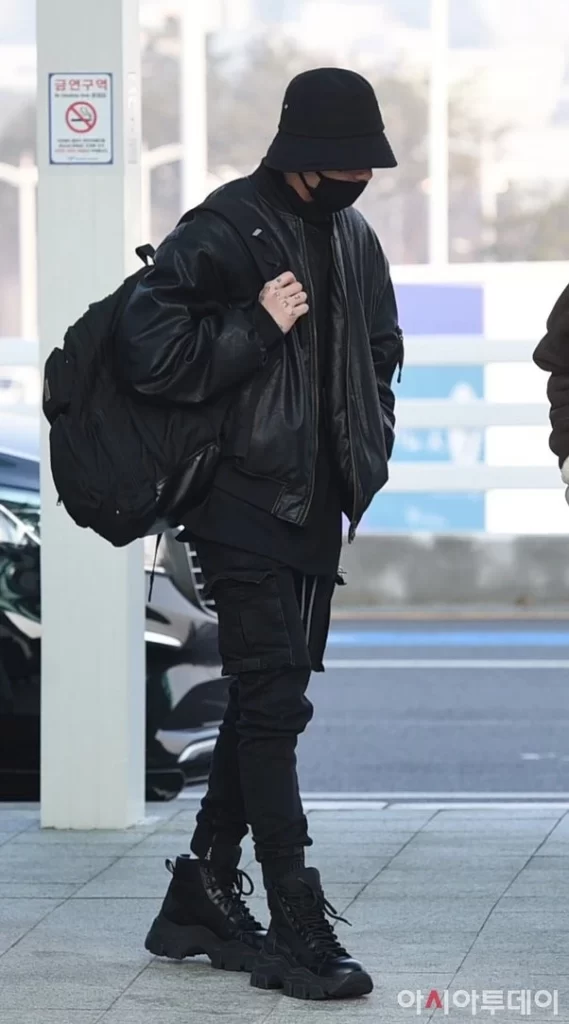 Try this Black Eye Hoodie along with Cargo Pants to recreate the look of your favourite Maknae!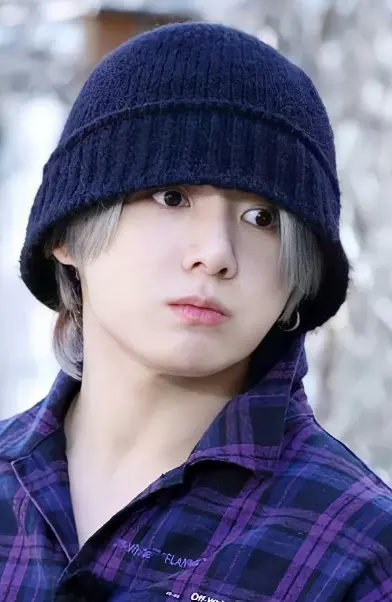 You can also add Black Woolen Fisherman Hat to complete your look!

Final Thoughts
While BTS are away busy serving their country until 2025, you can recreate all of the favourite BTS inspired looks in order to feel close to them.
Unnie Looks has made it easier for all the Army girls to recreate the look of their biases within a budget. Try out the recommendations.
Saranghae 🙂
Your chingu…
Kdropper !
MUST READ :-
Best international shops for Korean Formal Fashion in 2023
25 Best international shops for Korean fashion 
How to dress like Kdrama female lead ?
FAQ "Dress like BTS"
How do you dress like BTS?
Check out UnnieLooks to dress like BTS.
How do you dress like Jimin as a girl?
Wear chick skirts and top in cute colours like baby pink and yellow to dress like jimin or try an aesthetic black or white dress to look like for a Jimin inspired girl look. Check out UnnieLooks for Jimin like clothes.
How can I be like V?
You can try recreating Taehyung's looks in fall colours. Check out some of the best recommendation for Taehyung inspired clothing items from Unnie Looks.
What is Jungkook's fashion style called?
He likes to wear casual oversized clothing items or biker type clothes and you can find similar Jungkook inspired clothes at Unnie Looks.
What is BTS's favourite clothing brand?
They are currently the brand ambassador of Louis Vuitton. You can check out affordable BTS inspired outfits at Unnie Looks.
Does BTS pick their own outfits?
No, BTS  have their stylists, but you can pick your favourite BTS-inspired clothing items from Unnie Looks.