Anneyong Chingu-ya !
Wanna shop Korean dresses under 1000 rs? Then stay tuned…
Hallyu waves have been spreading over the world crazily, including India. From Korean skincare and foods to Korean fashion has become the major trend in our country.
Are you also taking an interest in Korean fashion?
Do you want to try Korean dresses under a budget?
Then, you have come to the right place. We will be giving you some important recommendations regarding trendy Korean dresses from Amazon.in.
You can find appropriate high-quality Korean dresses just like some of your favorite K-celebrities. Additionally, you do not have to worry about the budget, because all of the recommended clothes in this article will be under Rs 1000.
But first we need to know the options ! Like what kind of Korean dresses you can style right?
Let us look into some trendy Korean dresses types:
Flared dress
Who doesn't want to look like a princess?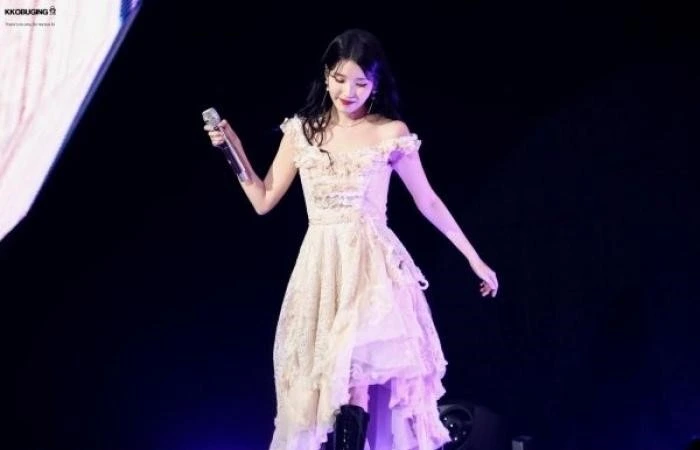 Flared dresses have emerged as a Korean fashion trend recently. These dresses are made with a lot of layers and frills at the hem of the dress, for additional volumizing. Wearing this type of dress will automatically make you look like a princess.
You can try this Queen Ellie dress, like IU as shown in the picture. Although the dress lacks any stone or embroidery, the flares will definitely make you feel like your favorite Korean celebrity.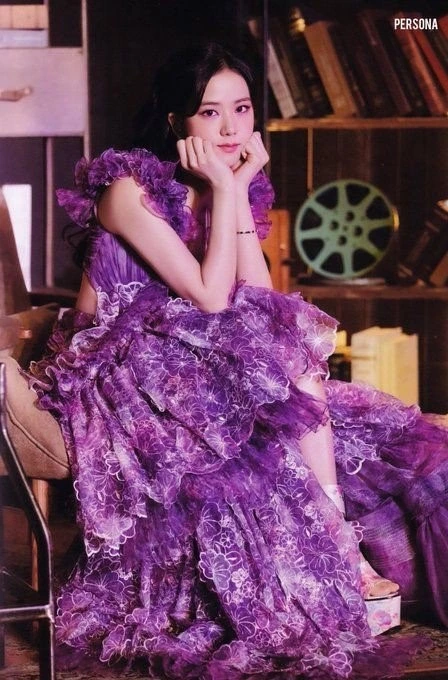 The wedding season is also here, so you can easily sport a dress like Jisoo from Blacckpink as shown in the picture at the occasion. In order to do that take a look at this Julee Women's Net dress from Amazon under a budget.
Collared dress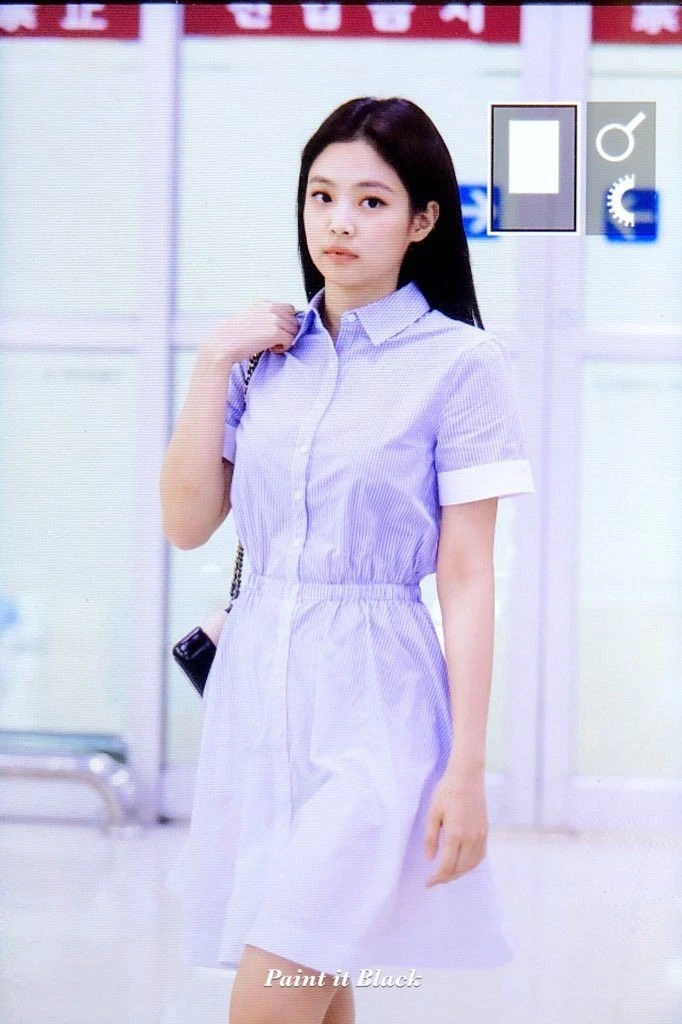 If you are into Korean fashion, then you might have noticed Korean celebrities wealing dresses that has collars just like in a shirt. These dresses are usually simple, but has a collar design, to provide that chic look without any additional effort.
You can also consider this as a semi-formal look, just like Jennie from Blackpink is wearing in the picture.
Try out this Miss Chase dress from Amazon.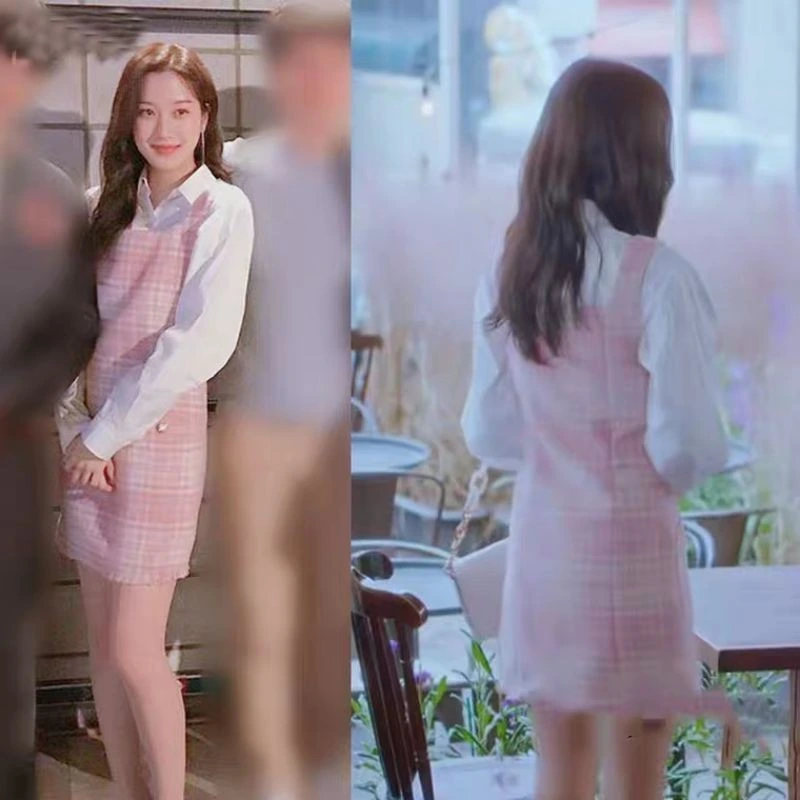 You must keep prints or vibrant colours out from your wardrobe. Focus on pastel and nude-coloured dresses, just like Moon Ga Young is wearing in the picture. Do not forget about the collared pattern.
Check out this God Bless midi dress, which is also reasonably priced for your convenience.
Midi dress
Winter is here!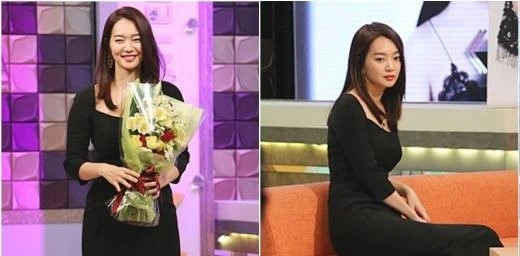 In this type of weather, wearing a summer short dress will not be appropriate for your health. Therefore, you can try midi dresses, which are longer than short dresses, yet fashionable.
Shin Min Ah is wearing a black sweater dress, which has full sleeves, and are of mid length.
You can try out this Amazon brand midi dress to look recreate the exact look of Shin Min Ah in winters.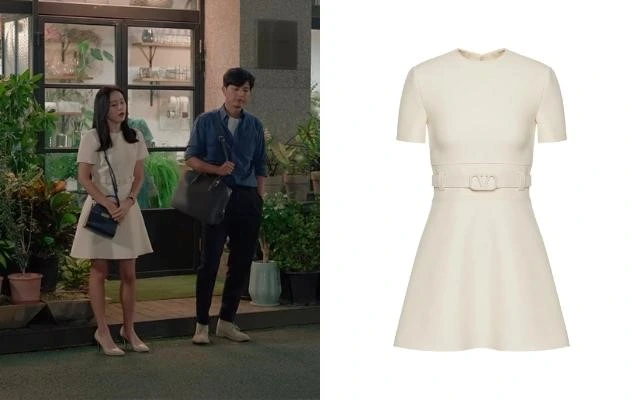 People are saying that 90's fashion is coming back. You can also recreate this look of Son Ye Jin.
Try out this Bhutaiya dress, which is similar to the dress shown in the picture, but is slightly longer than it. It will also provide you a formal look.
Bodycon dress
Bodycon dresses are always in trend. This type of dresses hug your body, and accentuates your body shape. One thing that you can be sure off is that Korean actresses love bodycon dresses, just like Song Hye Kyo in this picture.
Take a look at this Shashmi bodycon dress from Amazon.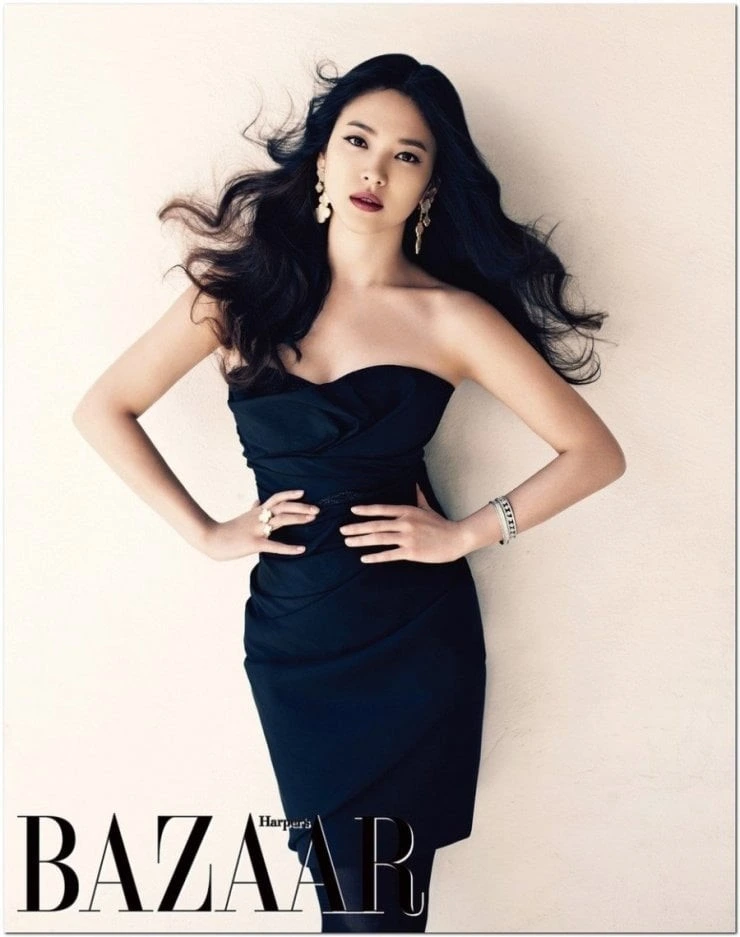 You can also dress like Lisa from Blackpink to become the heart of the party. For that check out this Dimpy Garments bodycon dress, to recreate your favourite look.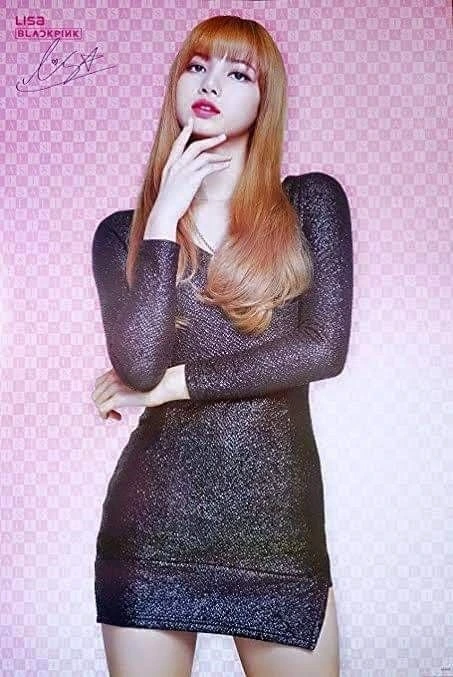 Final thoughts
I hope you enjoyed this fashion guide !
As an Indian hallyu lover finding budget friendly Korean dresses is difficult but there are always options on Amazon !
Follow the suggestions that has been made in this article in order to become a trendy fashionista. Amazon had made it possible for you to get your hands on some of the Korean trendy dresses, within a budget. So hurry up and select your best Korean dresses from Amazon.
Saranghae 🙂
Your chingus…
Team KdropCart
MUST READ
Korean Street Fashion Trends in 2023
How to dress like BTS in 500 Rs
Kdrama like Korean outfit ideas in 1000 rs |
16 New Korean fashion trends in winter
FAQ "Korean dresses outfit ideas"
What fashion is trendy in Korea?
Korean people are liking a pastel-coloured clothing item. Comfortable and street-style fashion is currently 'in' in Korea.
Where can I find Korean style clothes?
You can follow our recommendations and visit Amazon.in to check out Korean style clothes.
How can you dress cute like Korean?
You must avoid heavy pints and bright colours. Go for dresses with neutral and pastel tones to get that cute look.
What should I wear in Korea?
You can dress however you like in Korea. But, showing to much skin can be a problem in conservative country like Korea.