Table of Contents
Annyeon chingu-ya !
Are you trying to get into Kdramas? But struggling to find Hindi Dubbed Korean Dramas ? If you want to watch and download Korean shows in Hindi then I have some websites and apps for you.
As the Hallyu (Korean culture) wave is spreading in India, many Indians fans are getting into Kpop and Kdrama world.
Recently JTBC studio announced they are remaking a popular romance Kdrama "Somehting in the rain" in Hindi.  
This news has increased the excitement among Kdrama viewers. After the grand success of Kdramas like Squid game and All of us are Dead, many Indians are switching to try Korean series. In this case they are searching some good websites and apps for these hindi dubbed series but the search never ends, right?
Although I am a fan of "Watching Kdramas with English subtitiles" but I can totally understand that pain.
So you are definitely one of those Indians who like to watch cute and entertaining Kdramas and Kmovies in Hindi but just don't know where to find the good one.
ALSO READ : Download Kdramas from YouTube for Free
Kdramas dubbed in Hindi
Currently there are not many Korean dramas dubbed in Hindi but the new dramas coming are considering dubbing as a part of release. Therefore these are already coming with Hindi dubbing also like – All of Us are dead, My name, Sweet Home, Squid Game etc.
However there is not just one specific website or app where we can watch Hindi Korean dramas but there are many resources (Free and paid) for these shows.
Here are some of the reliable and easily accessible sites, apps and platforms to watch Korean shows in Hindi –
Watch Hindi dubbed Kdramas here –
MX PLAYER (Free and Paid)
ZING TV (Free)
NETFLIX (Paid)
Youtube (Free)
ZEE5 app (Paid)
Jio cinema (Free)
Kdramasmaza (dot) com (Free)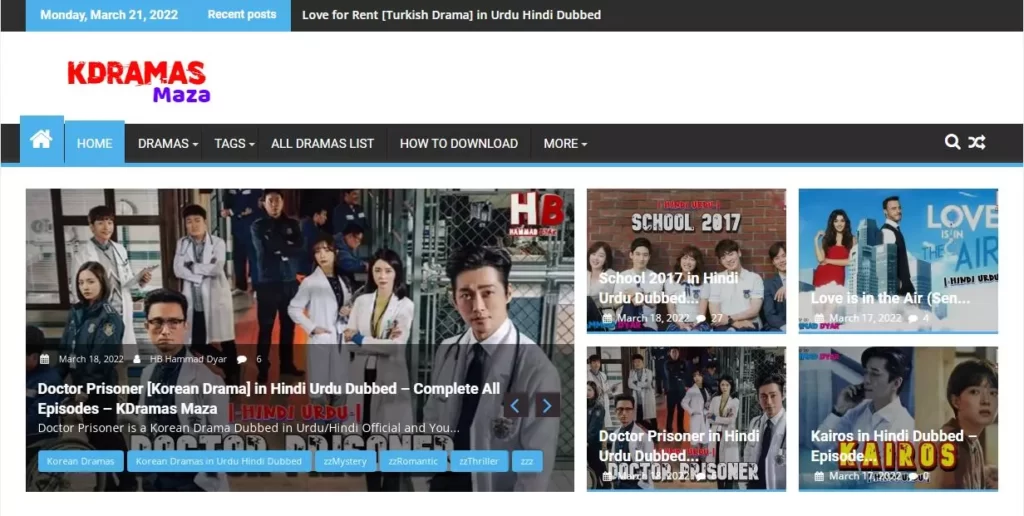 Koreanhindi (dot) com (Free)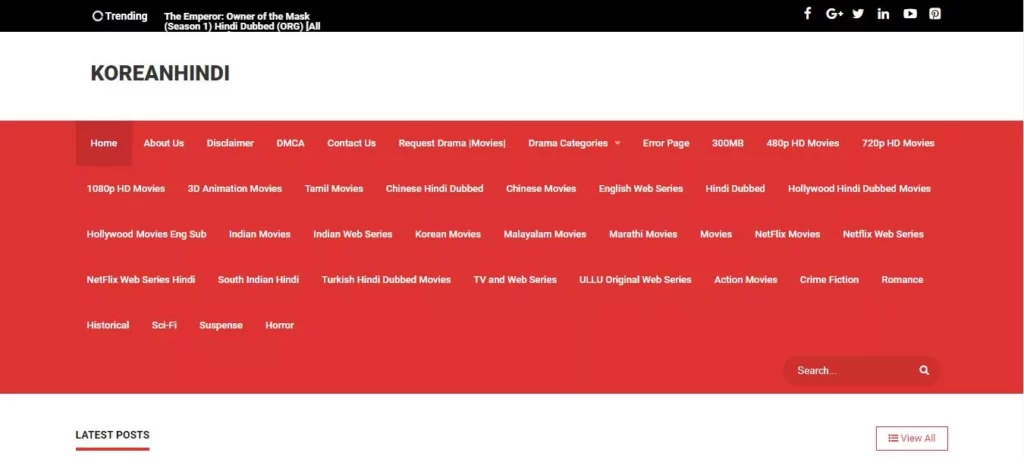 Kdramasurduhindi1 (dot) blogspot (dot) com (Free)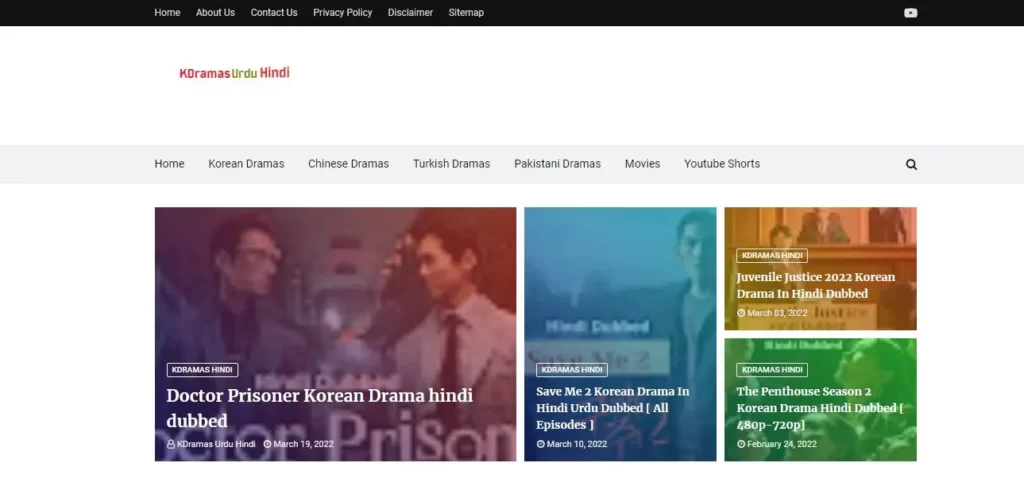 Starflix (dot) blogspot (dot) com

Katmoviehd (dot) pl (Free)
Facebook groups (Free)
Telegram groups (Free)
Korean dramas summary and review in Hindi
If you are one of those new fans who want to try Kdramas but don't know if it is your cup of tea or not then you should start with Korean show summary and review videos. There are many YouTube channels and blogs that you can check for summary videos of Korean Shows in Hindi.
Here are some examples of my favourite Korean Dramas –
Hindi explanation of FIGHT FOR MY WAY
Hindi explanation of RUN ON kdrama
I hope this guide was helpful for you chingu… and if you are new to Kdramaland then a big WELCOME TO THE FAM from our whole KdropCart team/fandom. Please drop a comment if you have any query or feel free to DM us here.
Visit KdropCart shop for Kdrama merch in India or DM for free customization.
SARANGHAE 😀
Your chingu..
Kdropper !
MUST READ
Twenty Five Twenty One Korean Drama in Hindi
Yumi's Cell Korean Drama in Hindi
Download Korean dramas for free
क्यों मरती है करोडो लड़किया Bangtan Boys पर ?
कैसी Girlfriends चाहिए BTS के सातों मेंबर्स को ?
FAQ "Kdramas in hindi"
Where to watch Kdramas in Hindi for free?
Watch free Kdramas in Hindi on –
MXPLAYER
YOUTUBE
KDRAMASMAZA
ZING TV

How to download Kdramas in Hindi for free?
Download Korean shows in Hindi from –
YouTube
MX PLAYER
KoreanHindi dot com

Best website to watch Korean Dramas Hindi dubbed?
MX player is the best website to watch Kdramas in Hindi dubbed.

What are Best Kdramas to watch in Hindi?
15 Must watch Hindi dubbed Kdramas –
All of us are dead
Squid Game
The heirs
School 2017
Pinnochio
Meow the secret boy
Descendants of the Sun
I am not a robot
Gaurdian – great and lonely god
Doctor Stranger
Extraordinary you
The legend of the blue sea
Crash landing on you
Blue birthday
Flower of Evil