Annyeon Chingu-Ya !
Do you also keep regular updates on Korean fashion trends?
Are you struggling to find Kpop and Kdrama-inspired outfits in Asia?
The Korean wave has already influenced the fashion trends in Asia.
As you can see, the combination of pastel or neutral-based colors in the fashion style has been increasing a lot lately.
Simple yet chic fashion items like kpop idols and kdrama actors have become a major trend. People can be seen either rocking oversized shirts with denim, or a long trench coat with a turtle neck skinny fit shirt.
However, it is not common to point out a shop for Korean fashion items in Asian countries.
Do not worry, as I have come up with some of the best online shops, where you can find your favorite Kpop-inspired outfits.
Let's have a look at online clothing stores based on various categories!
Best websites form Kdrama and Kpop Inspired Korean clothes in Asia
Unnie Looks is an online fashion brand that specializes in female kpop idol-inspired clothing items. This online shop is based in Singapore, for which you can also get the quickest delivery of your ordered fashion items.
You can find the exact-looking clothing items like your favorite kpop idols like Jennie from Blackpink or Irene from Red Velvet.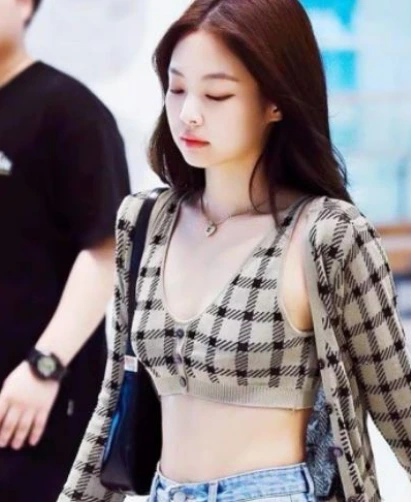 Take a look at this Jennie-inspired Long-sleeved set from UnnieLooks to look along with the BTS J-Hope-Inspired Ripped Jeans, which will help you to achieve the perfect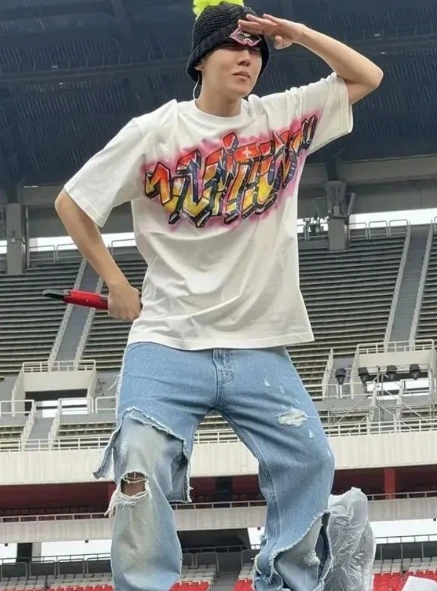 You will also get fashion guides to look like a female kpop idol from the online website!
Don't forget to use coupon code – KDROPCART for 10% card o discount !
Looking for Korean-style-inspired clothing items ?
Quickly visit Kooding for getting the best Korean fashion item shopping experience.
Kooding offers you handpicked specific Korean-style clothing items, which will help you to feel like a Korean fashionista. From oversized shirts, to co-Ord sets, v-neck cardigans, and even Korean traditional wear Hanbok, you can find any Korean trendy clothing items in Kooding.You will get a new experience every day as Kooding brings 100+ items every day on the website.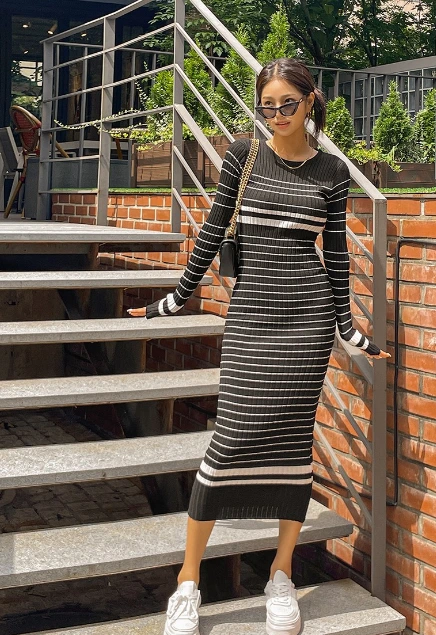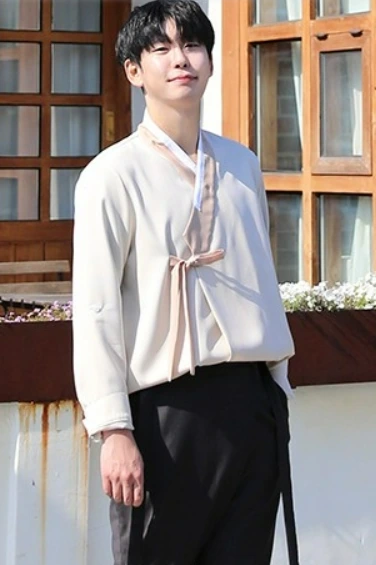 Look for this Hanbok Swallow Shirt Yellow to get that modern Korean look or try out this Ribbed Line Coloration Long Dress for the perfect Korean brunch date look!
Best shops for Korean Hanbok, shirts, pants and accessories In Asia
Daebak.co helps you find the official or unofficial fashion merchandise released by your favorite kpop group. From the BTS's Proof edition T-shirts to quirky oversized t-shirts like TXT members are available on the daebak website.
Have a look at this Jeju Island Collection, you might have never heard about it , right?
You can click the K-lifestyle section, which will take you to the best Korean fashion items!
Try out this (BTS V & Jungkook Wears!) Modern Hanbok!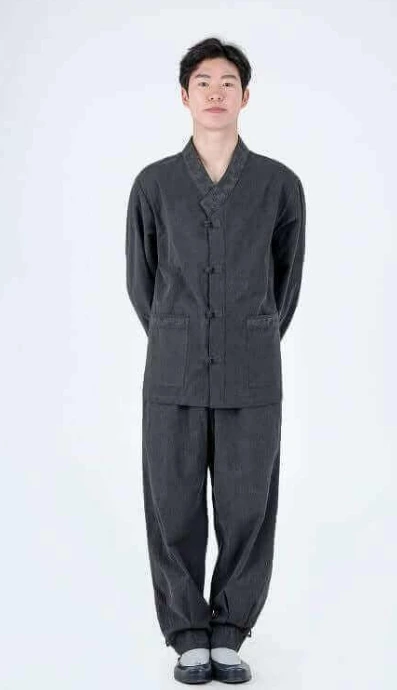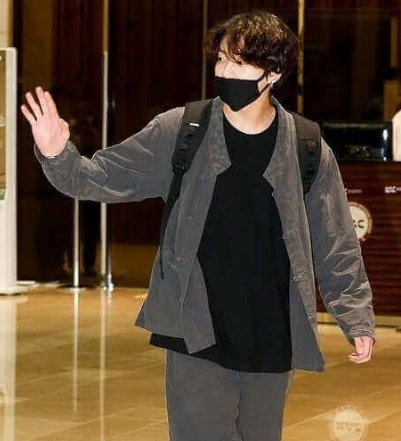 Best Budget-friendly fashion shops online in Asia
Are you looking for the best Korean outfits in Asia?
Visit Yes Style, a global shipping platform, which will help you to find some of the best deals. You also don't have to worry about international shipping charges, as Yes Style does not charge high delivery rates.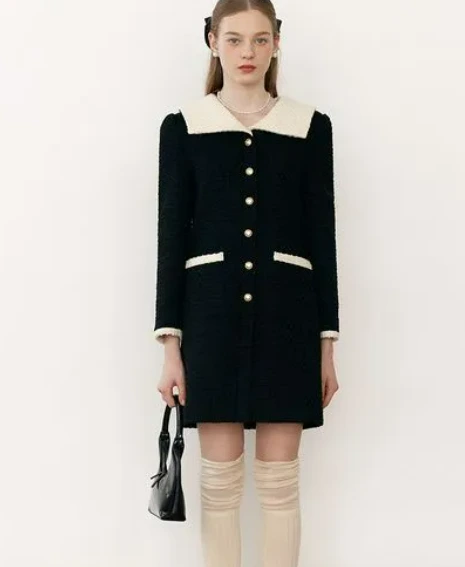 Check out this budget-friendly Sailor-Collar Tweed Coatdress, which is also a fashion holy grail for most Korean Women.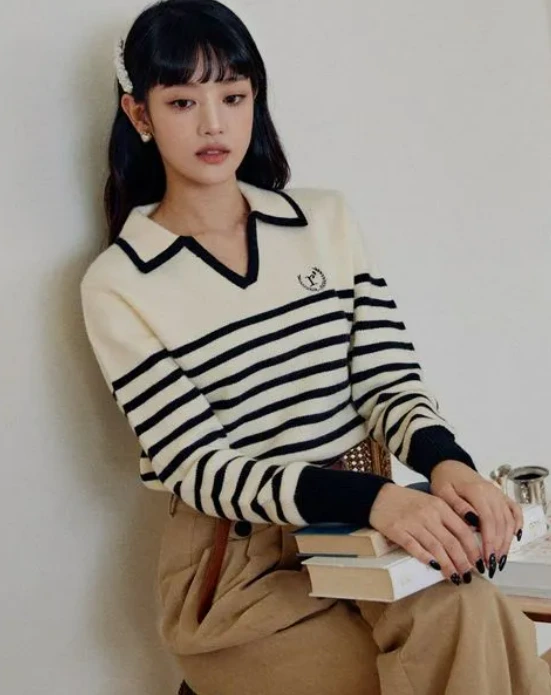 You can also try out this neutral color Rola Rola to achieve that Korean fall girl look!
Don't forget to use coupon code KDROPCART for 5% off on your shopping cart 🙂
Finding Korean fashion items within a tight budget in Asian areas, can be a really difficult task. But we love it !
Check this Kawai&Harajuku collection, this style is inspired by the trendy street scene in Tokyo's Harajuku district where everything is new, bold and quirky!
Well, a solution is here! Visit Kawai fashion to grab some of the best Korean clothing items, within an affordable range. You will get Korean baggy jeans to oversized t-shirts under $50.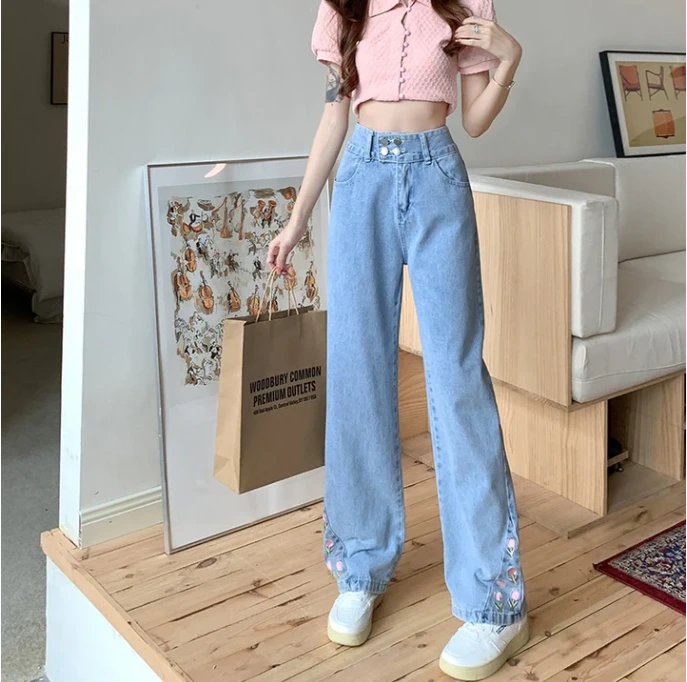 Take a look at this Women's Kawaii Floral Embroidered Straight Jeans just for $26. Hurry before the deal ends!
Best luxury Korean clothing shops/stores in Asia
Are you a BTS Jungkook stan?
Then you must love his gothic yet classic fashion sense. You can visit Punk Design's website to find some of the best pants and shirts, or skirts that are mostly inspired by the style of BTS's JK.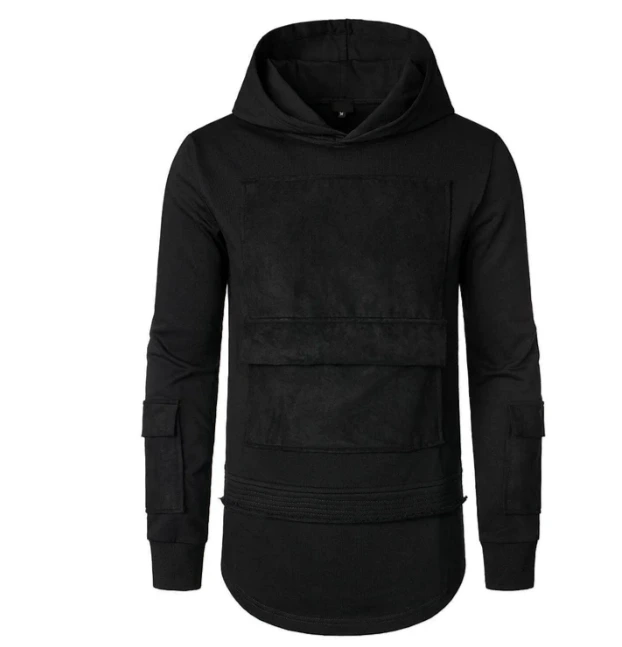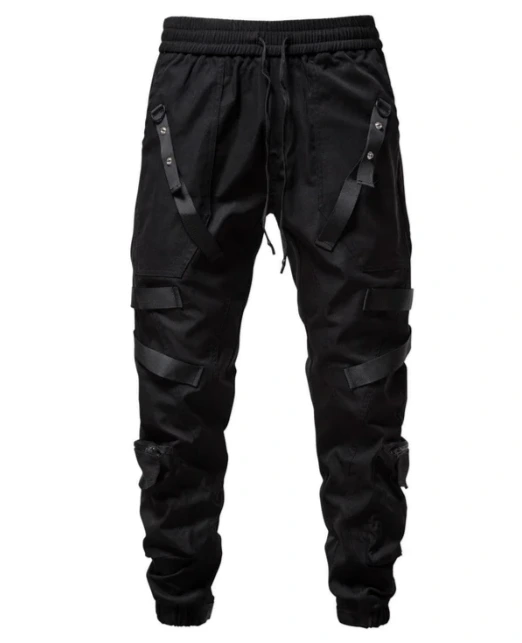 Let's take a look at this Men's Punk Multi-pocket Straps Jogger Pants and Men's Punk Multi-pocket Splice Hoodies to achieve that perfect Jungkook-inspired look.
Combining these pieces, you will achieve a look like this!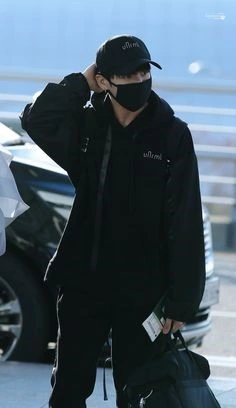 Final thoughts
It has become easier to find Korean fashion items in Asia. All you have to do is follow the article and open the suggested links to get to the appropriate Korean fashion items. The websites have been categorized for your convenience.
Saranghae 😀
Your chingu…
Kdropper !
MUST READ :
Unnie Looks Review : Best shop for Kpop, Kdrama, Korean style
25 international shops for Kpop clothes and Korean fashion
Best high rated Korean Dramas of 2022
Best shops for YUMI'S CELL Figures and Merch
FAQ "Korean shops Asia"
How can I buy Korean clothes in Asia?
You can visit the suggested online website and order your favourite items. The websites will guide you regarding the international shipping fees.
Where can I buy Korean-style clothes online?
Daebak.co, Kawaifashion, Punk Design, Unnie looks, and Kooding are some of best suggested website for Korean style inspired outfits.
Is Yes Style an American-based Korean fashion website?
Yes Style is an international website, which ships item to Asian countries , with minimal shipping charges. It is based in America, but you can get some of the best Korean fashion items in this website.

Which Korean clothing brand is best in Asia?
You can follow the suggestions provided in this article.

Where can I buy Korean accessories online in Asian countries?
You can visit the Daebak.co and KawaiFashion to check out some of the best Korean trendy fashion accessories.
How much are the Korean Fashion online international shipping charges?
It depends on what you are buying and from where you are ordering. The online shipping charges varies from one country to another.